Categories for Oral Hygiene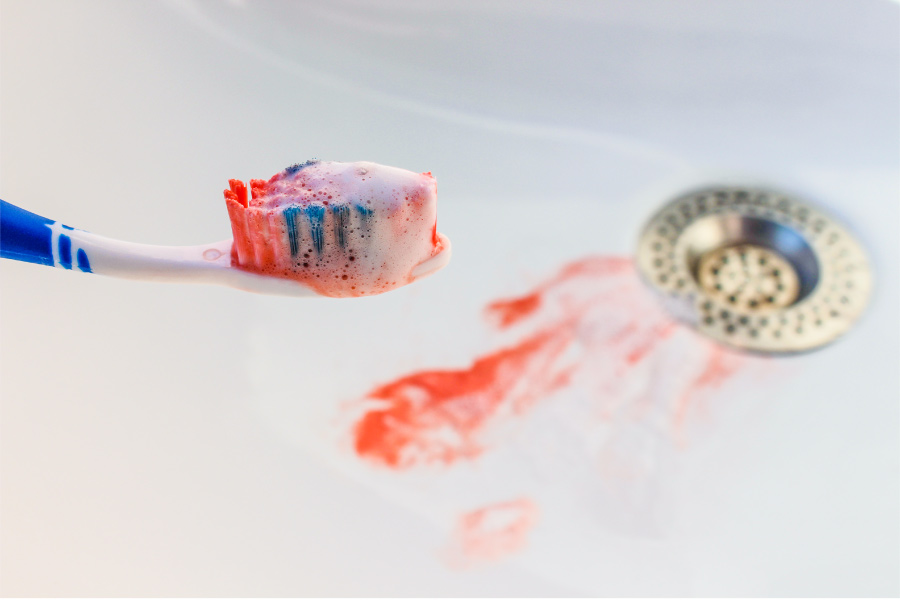 March 25, 2022 2:35 am
Learn what causes gum disease, what it looks like, and about its risk factors.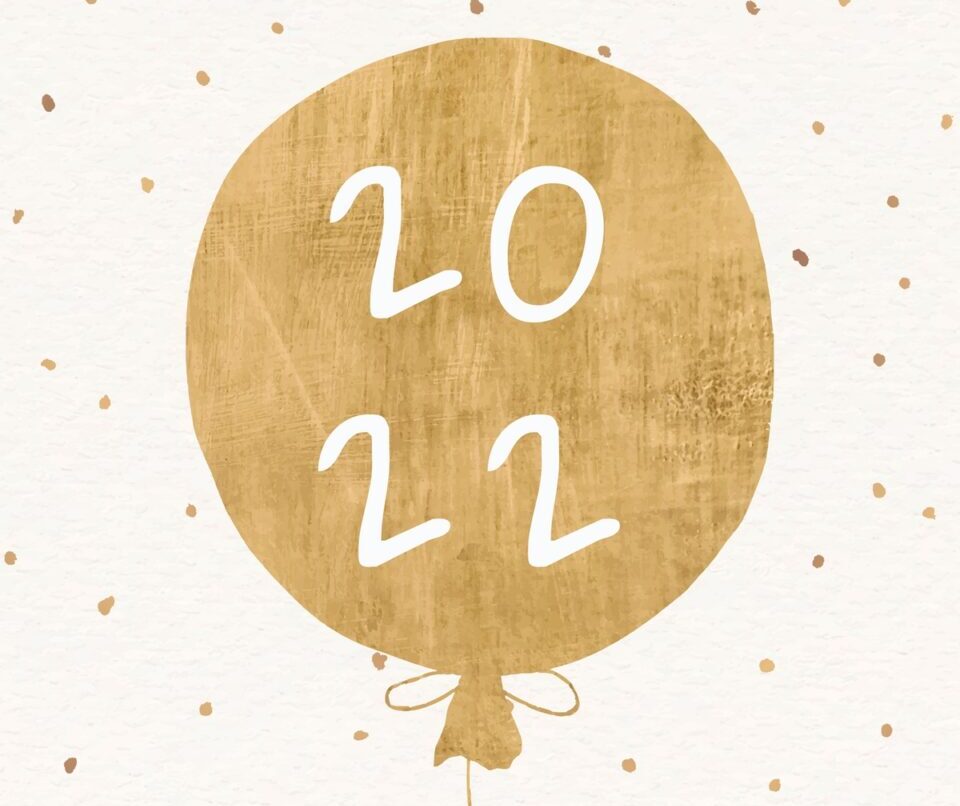 January 30, 2022 2:34 am
Improving your oral hygiene routine is an excellent health-related New Year's resolution. We share a few tips in our blog post!
April 28, 2021 8:00 am
Read our blog post to learn whether or not you should add mouthwash to your oral hygiene routine.