Preventive Dental Care in Bellevue, WA
Prioritize Your Smile
Preventive dental services can be utilized by patients of all ages to prevent dental issues from occurring and help them maintain beautiful, healthy smiles. Whether you need to schedule a routine appointment or you're interested in one of our additional preventive services, our team would be happy to help! Contact our friendly front office team today.
Book Now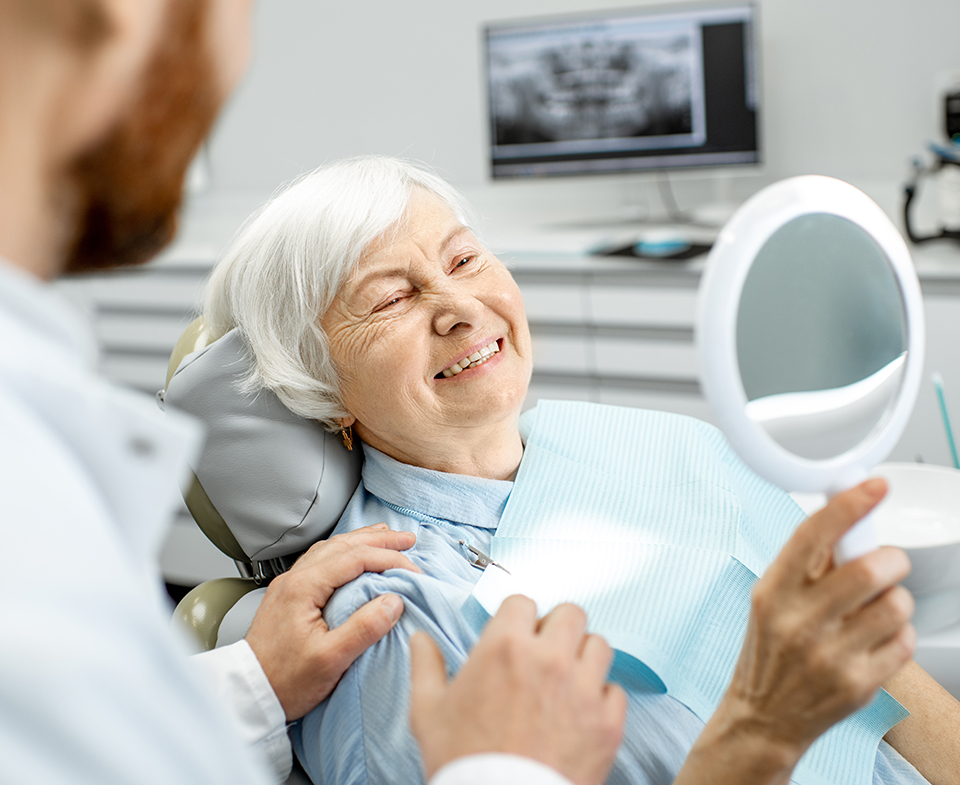 Routine Cleanings & Dental Exams
Routine dental exams and professional teeth cleanings are important for every patient, even those who keep their teeth and gums as healthy and clean as possible. This is because dental exams are your first line of defense against dental issues like tooth decay, gum disease, and dental trauma. Professional teeth cleanings clear away plaque and tartar from difficult-to-brush areas and help reduce a patient's chances of developing cavities or periodontal disease as well.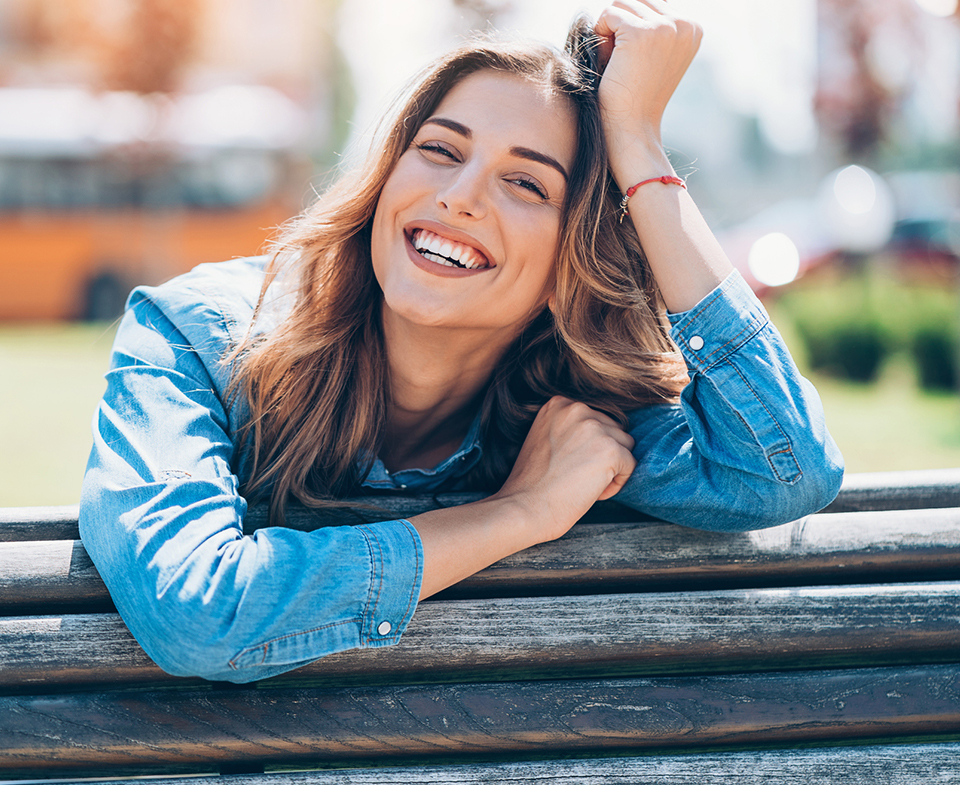 Deep Cleanings & Periodontal Maintenance
Patients who have periodontal disease may need to schedule additional cleanings or more advanced treatments with our team to keep their teeth and gums in good shape. Deep cleanings involve cleaning both above and below the gum line to remove plaque and prevent harmful bacteria from destroying the gums. We can also apply Arestin®, a topical antibiotic, to continue fighting bacteria for months after a deep cleaning is completed.
Learn More
Oral Cancer Screenings
Oral cancer is not entirely preventable, but it is highly curable when it is diagnosed and treated early. Oral cancer can show up as red or white patches in the mouth, bumps in or around the mouth, mouth sores, or enlarged lymph nodes. These symptoms may be noticed by patients, or they may go completely undetected, which is why oral cancer screenings are an important, life-saving measure, especially for patients who are at an increased risk of developing oral cancer.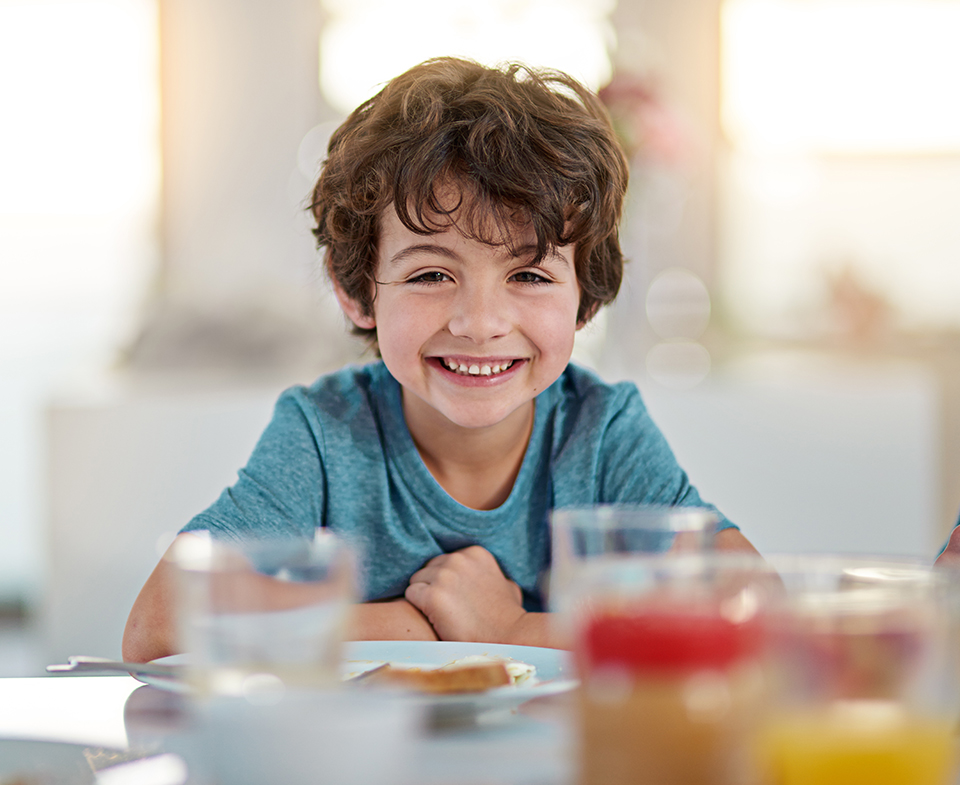 Dental Sealants
Dental sealants are incredibly thin, clear coatings that are applied over the top of molars. These coatings remain in place for several years at a time and act as invisible shields against bad bacteria that tends to collect in the grooves of the molars. Dental sealants are often recommended for school-age children, but they can be utilized by adults as well. Sealants are an excellent preventive measure, especially for patients who are more cavity-prone.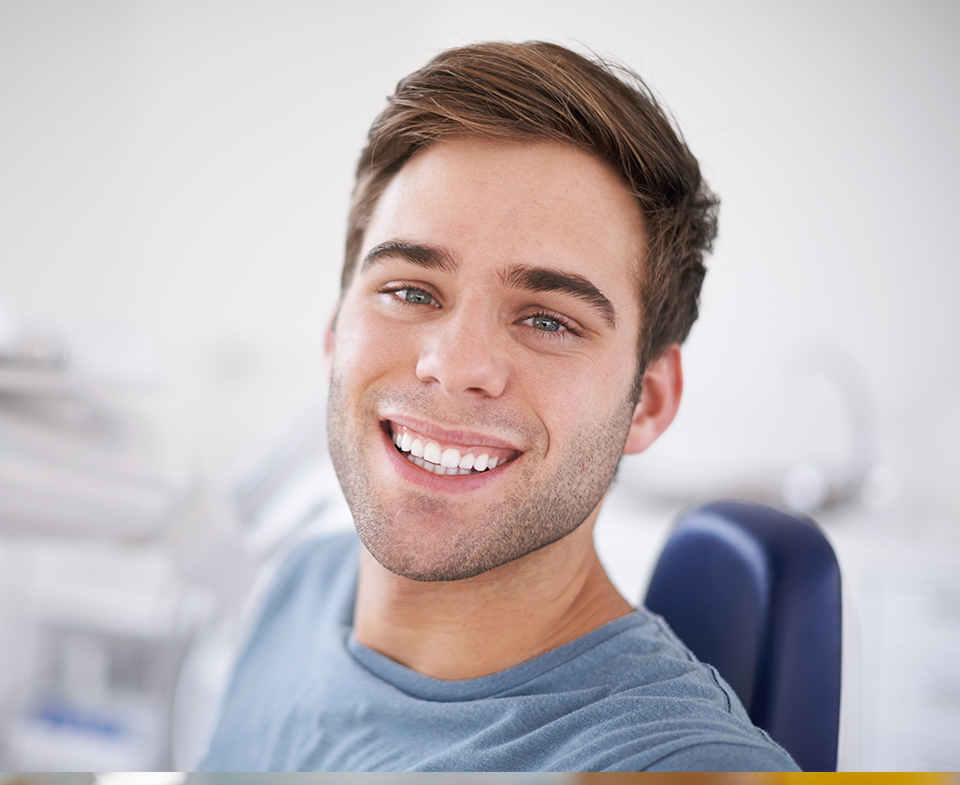 Fluoride Treatments
Fluoride treatments involve applying a fluoride varnish to the front of the teeth to strengthen the tooth enamel. While fluoride can be found in toothpaste and tap water, fluoride treatments contain a much higher concentration of fluoride to strengthen the outer layer of the teeth and help prevent tooth decay from occurring. Fluoride treatments are often recommended for children, but they are safe and effective preventive dental treatments that can be scheduled by older patients who are concerned about the strength of their tooth enamel.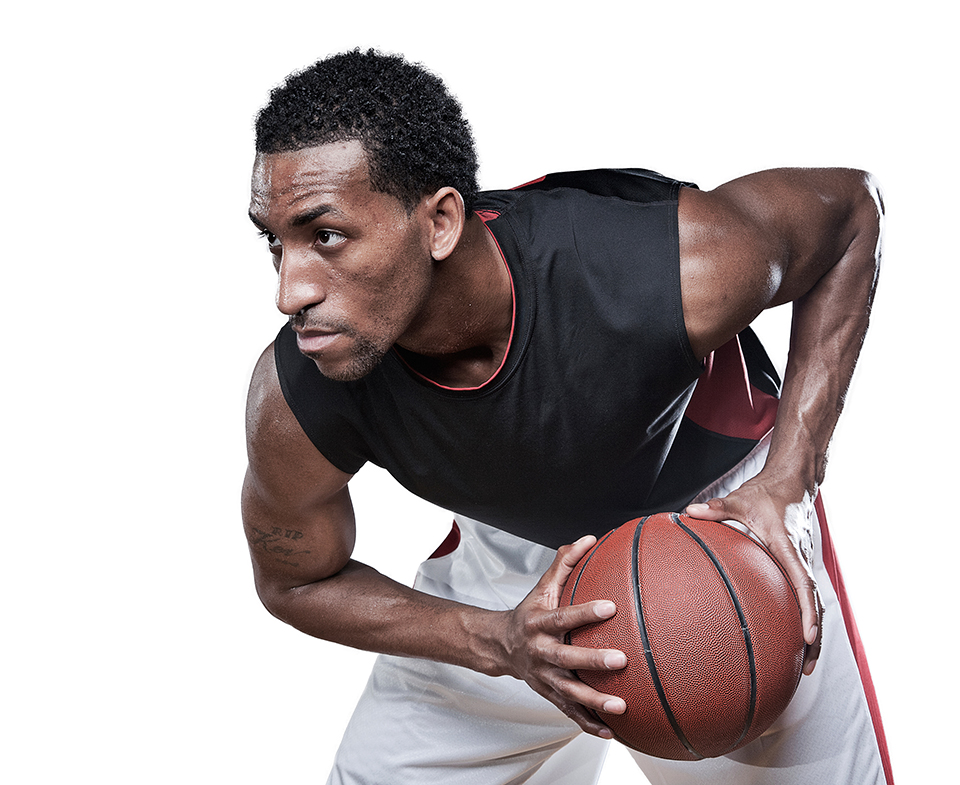 Custom Athletic Mouthguards
Do you or your child regularly participate in aggressive sports? A custom mouthguard may be an excellent preventive measure to prevent costly and invasive restorative treatments from becoming necessary in the future. The custom fit of a mouthguard made by our team also increases the odds that the mouthguard will actually be worn during games and practices and the teeth will be protected from potential dental trauma.
Have a question about any of our services? Ready to schedule your next visit? Please contact us!
Contact Us