Dental Crowns & Bridges in Bellevue, WA
Restore Your Smile
Are you hesitant to smile due to having damaged, weak, or missing teeth? With our custom dental crowns and bridges, you don't have to be! Our dental crowns and bridges can restore your smile and help you comfortably speak and chew as if you had all your natural teeth. To schedule an appointment with our team for a dental crown or bridge in Bellevue, WA, give our office a call.
Book Now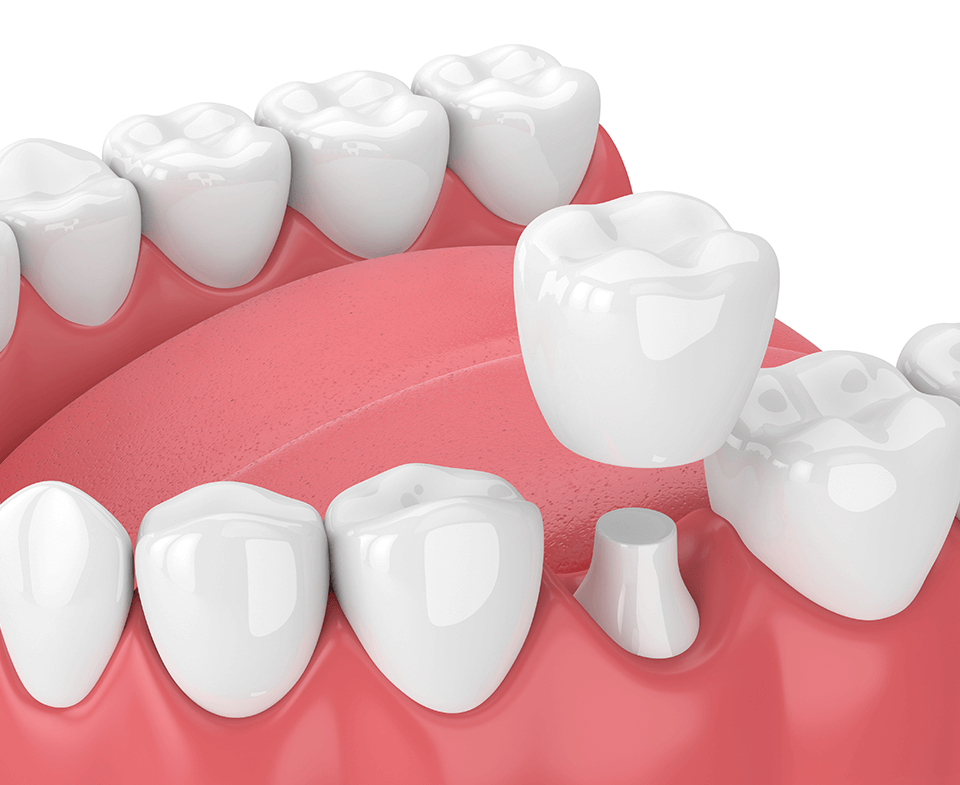 Is a crown better than a bridge?
A dental crown is a tooth cap created to be placed over an individual's damaged or decaying tooth to mimic its shape, size, and function as if it were healthy. A dental crown can also be placed over a dental implant to replace a missing tooth, whereas a dental bridge is only used to replace missing teeth. Neither restoration is better than the other. If you're uncertain about which is right for your situation, Dr. Cheong and our team are happy to examine your mouth and go over your options with you!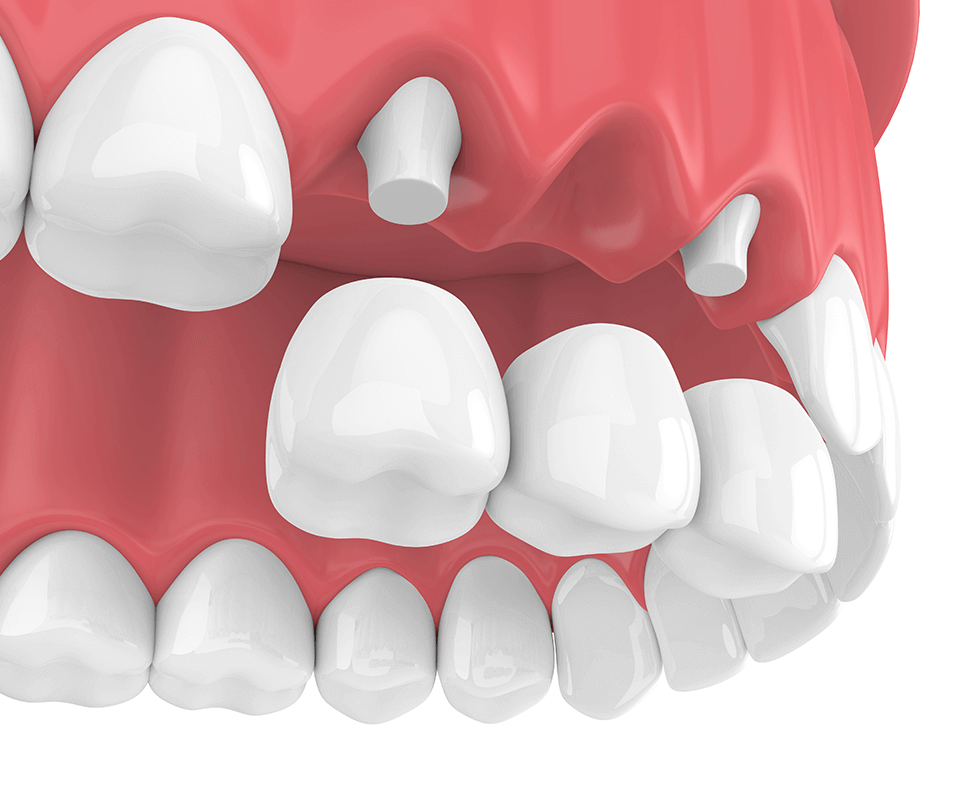 How long do a bridge and crown last?
A successful crown and bridge procedure can last around ten years. With good care like good oral hygiene habits and dental exams, our Bellevue dental crowns and bridges could last longer. If you have missing teeth and stability and longevity are important for restoring your smile, you may want to learn more about a bridge vs. implant to determine if a dental bridge is best for you.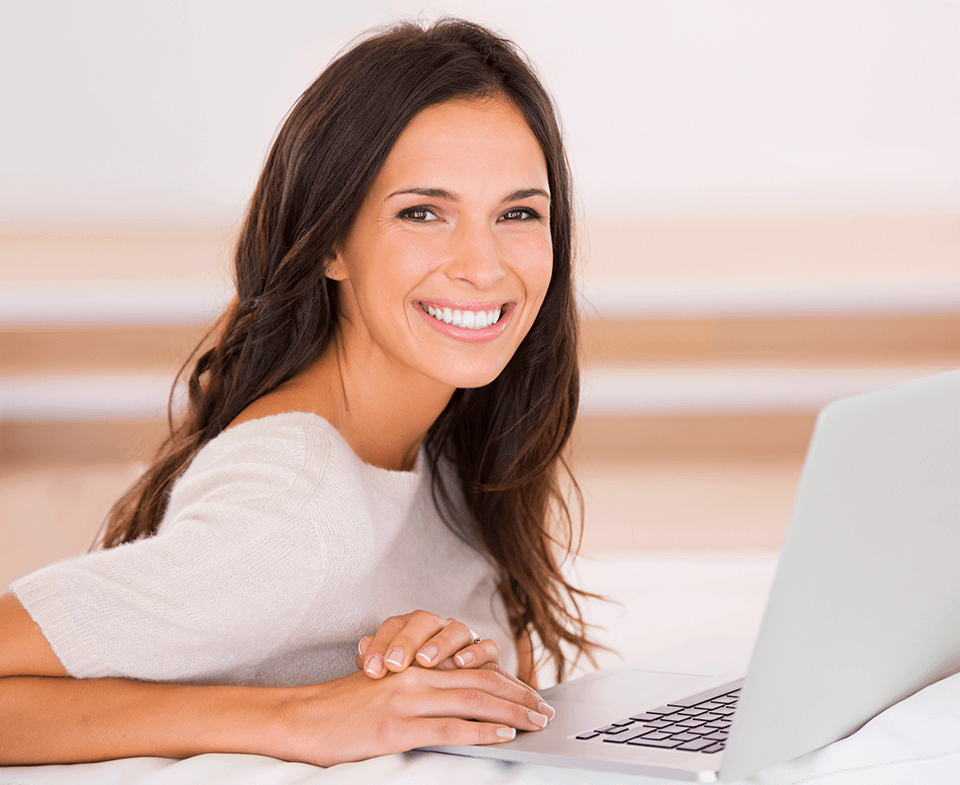 How much does a dental crown cost?
Though the crown and bridge procedure is similar, more than often, dental crowns could cost less than a bridge. Ultimately, the dental crowns cost will vary depending on the material used to create the crown and where the crown is placed. Patients with damaged, decaying, or stained teeth can highly benefit from our Bellevue dental crowns.
Contact Us