Routine Cleanings & Exams
in Bellevue, WA!
Whether you routinely schedule preventive dental visits or it's been a while since you've been to the dentist, our team at Bellevue Dental Oasis would love to help you find a convenient time to come see us for a cleaning and exam. Routine preventive care is a crucial part of maintaining a healthy and beautiful smile. To learn more about our services or schedule your next appointment, please contact our office!
Book Now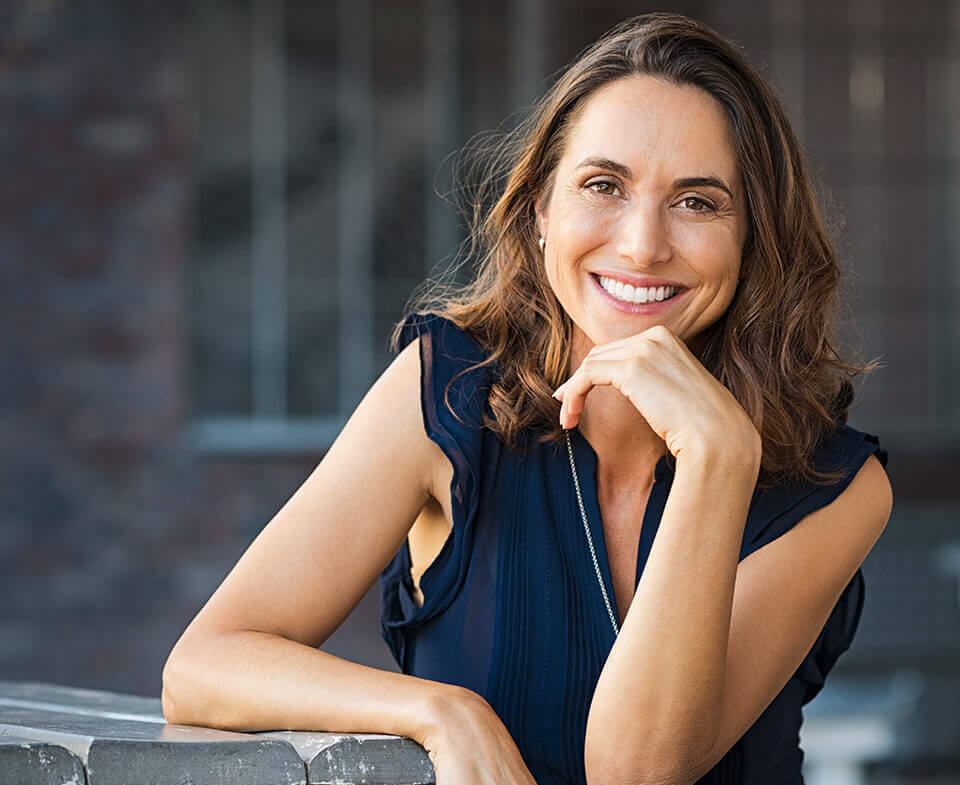 How often should I schedule routine cleanings and exams?
We always advise patients to come see us at least twice a year, even if they have excellent dental health and keep their teeth and gums clean and healthy. Professional cleanings remove built-up plaque, which helps reduce the patient's risk of developing tooth decay and gum disease, and exams are essential for catching and treating issues early on. For patients who have gum disease or are on the verge of developing gum disease, we may recommend visiting our office three or four times per year for deep cleanings and gum maintenance.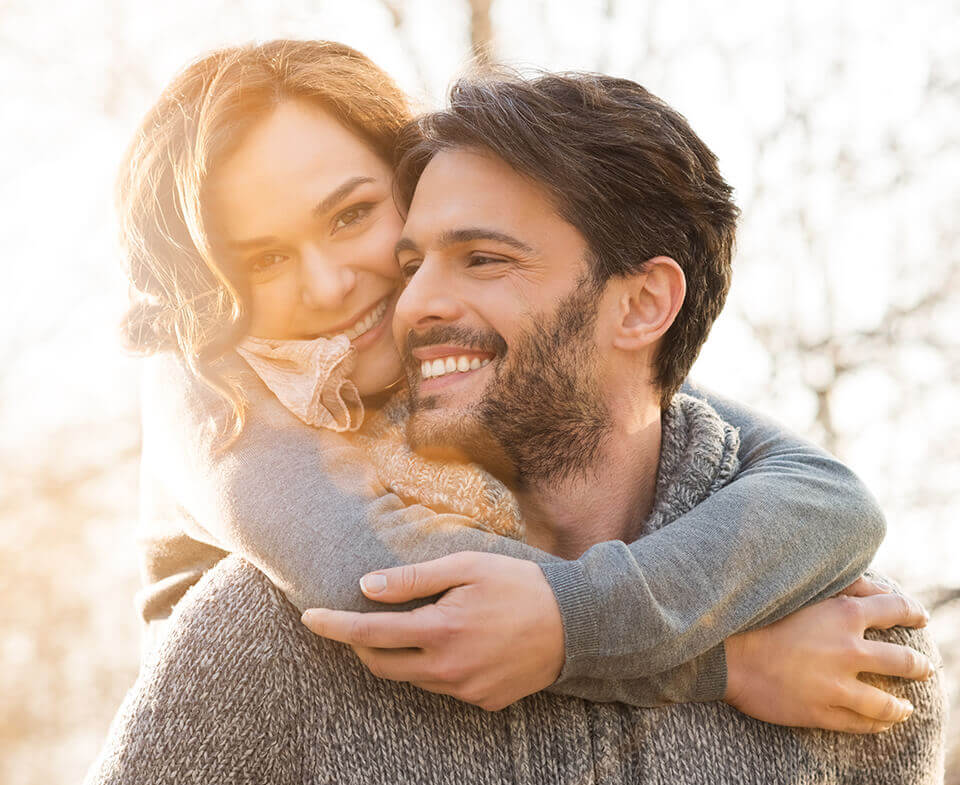 Will teeth cleanings whiten my teeth?
Professional dental cleanings involve using a special gritty toothpaste and an electric toothbrush to thoroughly clean and polish the teeth, which can actually help to lift some small stains on the teeth. However, a dental cleaning will not make your smile noticeably whiter. If you are interested in whitening your teeth, ask our team about our professional teeth whitening services! Teeth whitening is an excellent service to schedule after your teeth have been freshly cleaned, and it can help you achieve the bright white smile that you're looking for.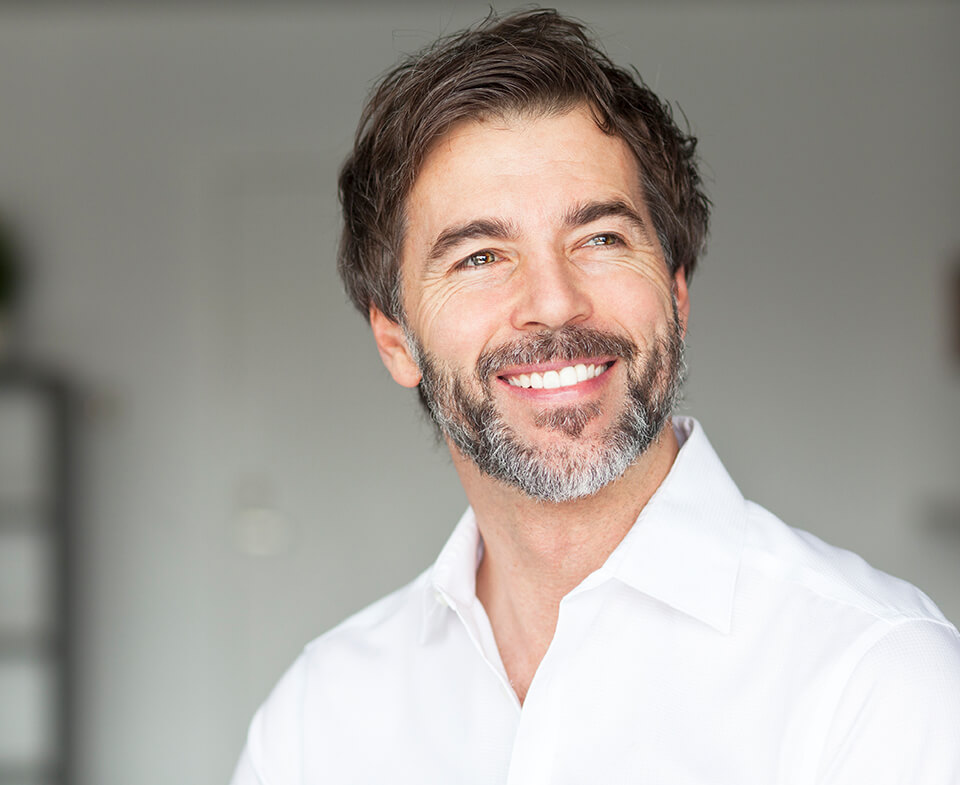 How long do dental exams and teeth cleanings take?
Generally, most routine dental visits take around thirty minutes to one hour. If we are taking X-rays or providing an additional service like a fluoride treatment, that may make the visit longer. During this time, Dr. Cheong will be checking your teeth and gums for signs of tooth decay, gum disease, oral cancer, and a variety of other potential issues. You are also welcome and encouraged to bring up any concerns or questions that you may have as well. Should we diagnose an issue, we can sometimes offer same-day treatment post-diagnosis if our schedule allows it, which would prolong your appointment.
Contact Us