Periodontal Care In Bellevue, WA
Protect Your Gums
Did you know that around half of American adults over age 30 are estimated to have some form of periodontal disease? While it's relatively common, gum disease should not be taken lightly. Periodontal disease can affect the gums, teeth, and jaw, and patients should seek assistance from a knowledgeable dental professional to keep their teeth and gums as clean and healthy as possible. To learn more or schedule your next appointment, please contact us!
Book Now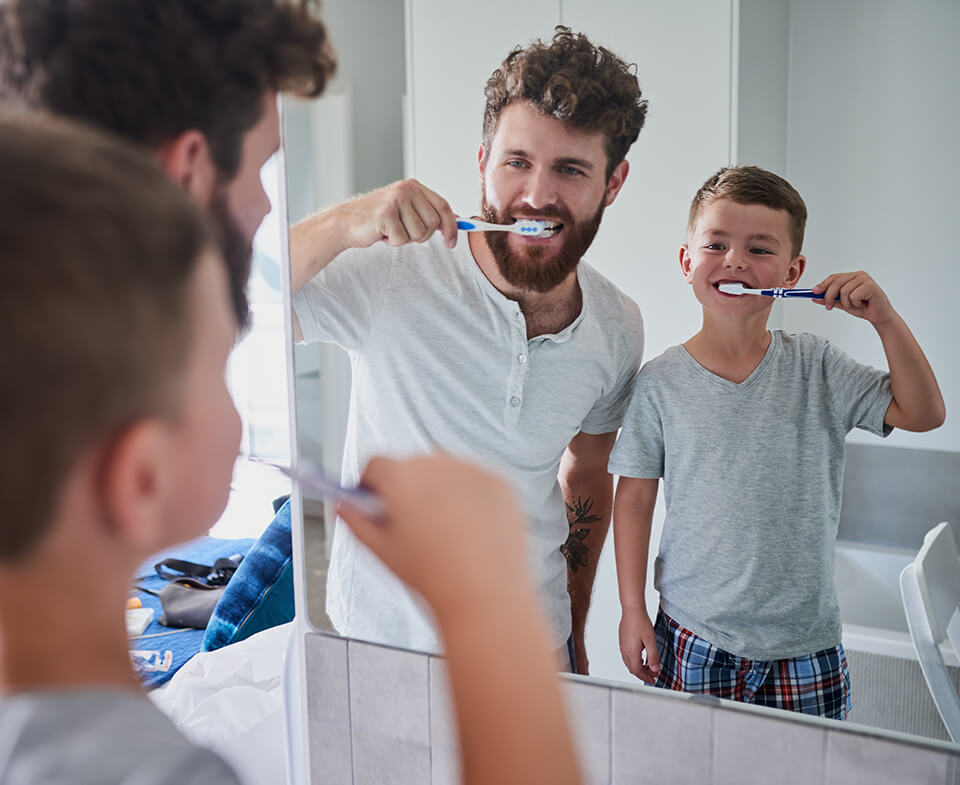 What causes periodontal disease?
Periodontal disease is frequently caused by inadequate oral hygiene, which results in plaque building up, turning into tartar, and collecting under the gumline in the gum pockets. However, gum disease can also be influenced by factors like genetics, hormones, smoking, and certain medications. If you do not have periodontal disease, but you've recently noticed your gums look redder or puffier, are more sensitive, or bleed frequently, you will want to enhance your oral care routine and visit our office for a routine cleaning and check-up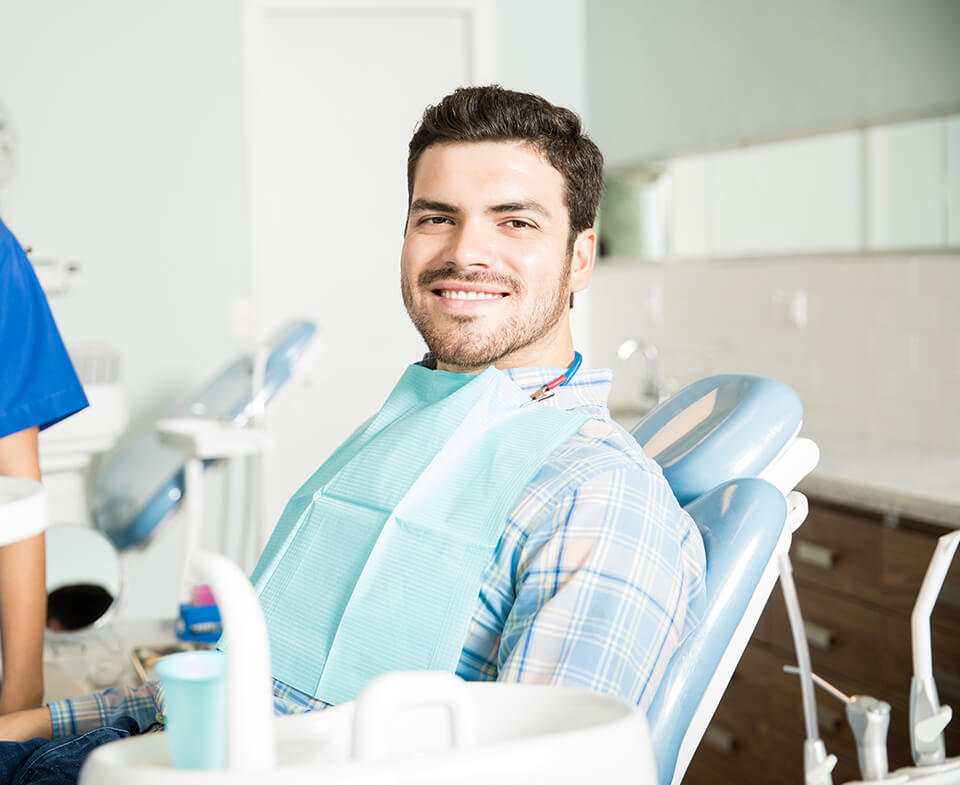 How is periodontal disease treated?
Periodontal disease requires routine care from an experienced dental professional to prevent it from becoming worse and resulting in tooth loss, severe gum recession, and jawbone deterioration. Our team may recommend that you schedule three or four deep cleanings per year, depending on your oral health needs. Deep cleanings involve scaling, which is when the built-up plaque and tartar are gently removed from the gum pockets. Then, root planing is done to smooth out the tooth roots and help the gums reattach to the teeth.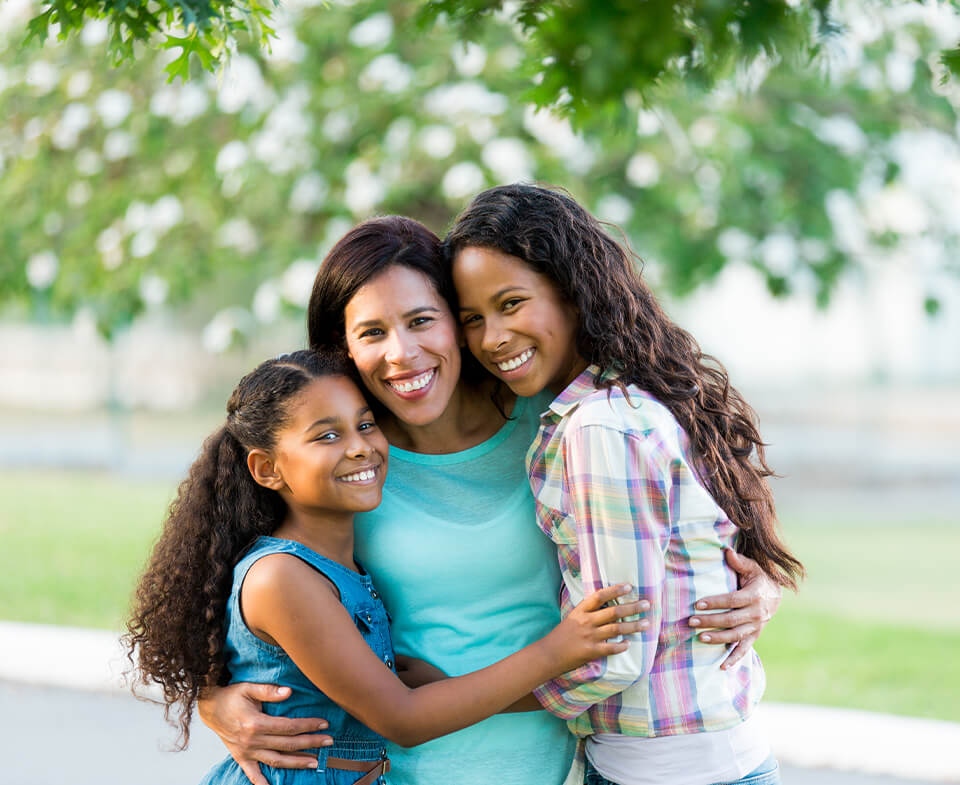 Is periodontal disease curable?
There are four stages of gum disease: gingivitis, mild periodontal disease, moderate periodontal disease, and severe periodontal disease. Gingivitis is the only form of gum disease that is completely reversible. Once gum disease advances into periodontal disease, it must be maintained to keep the teeth and gums as healthy as possible. Whether you believe you may have gum disease or you know you have periodontal disease and are looking for an experienced dentist in Bellevue to care for your smile, our team would be happy to assist. Contact us today!
Contact Us