Dental Extractions in Bellevue, WA
Prioritize Your Smile
Keeping your teeth in pristine condition can sometimes require getting a dental extraction. A dental extraction, or tooth extraction, can restore the function of your teeth and alleviate tooth pain or mouth pain. At Bellevue Dental Oasis, our experienced team can perform a gentle tooth extraction to restore your smile! To learn more about our dental extraction service or schedule an appointment for tooth extraction, please contact our office!
Book Now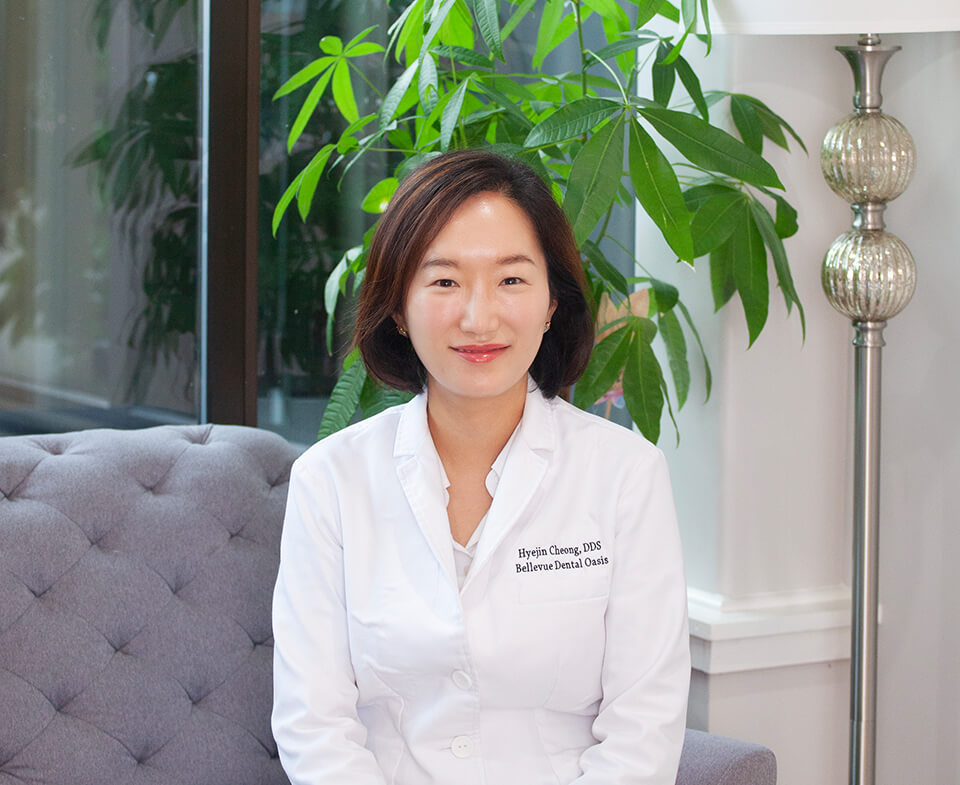 Do tooth extractions hurt?
You shouldn't experience pain during a tooth extraction as we apply a local anesthetic to the area. This anesthetic will numb the tooth getting extracted. Our team makes sure that you are comfortable and completely numb before the procedure, allowing you to experience a painless process. However, a tooth pulled is traumatic to the mouth, so there may be a chance of slight pain or pressure, especially after the anesthesia wears off.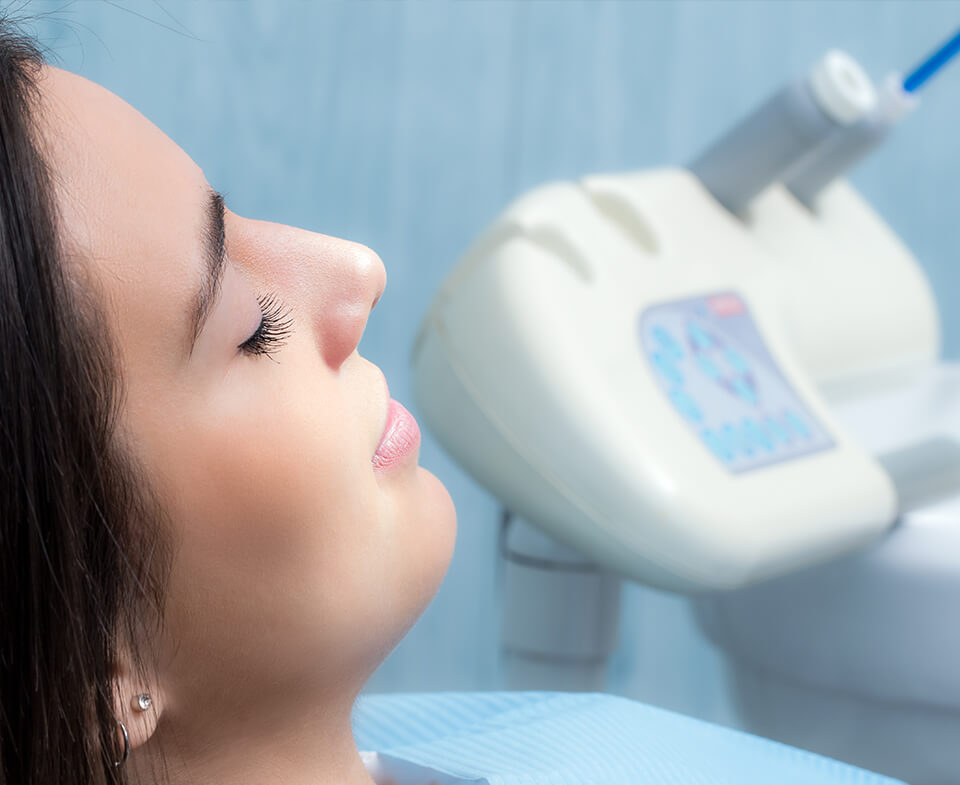 How do I know if I need a tooth extraction?
There's a variety of reasons why tooth extraction is necessary or recommended. However, just because you experience tooth or mouth pain doesn't mean you need your tooth extracted. A damaged tooth due to trauma or decay, a crowded mouth, or gum disease are a few common reasons patients may need a dental extraction.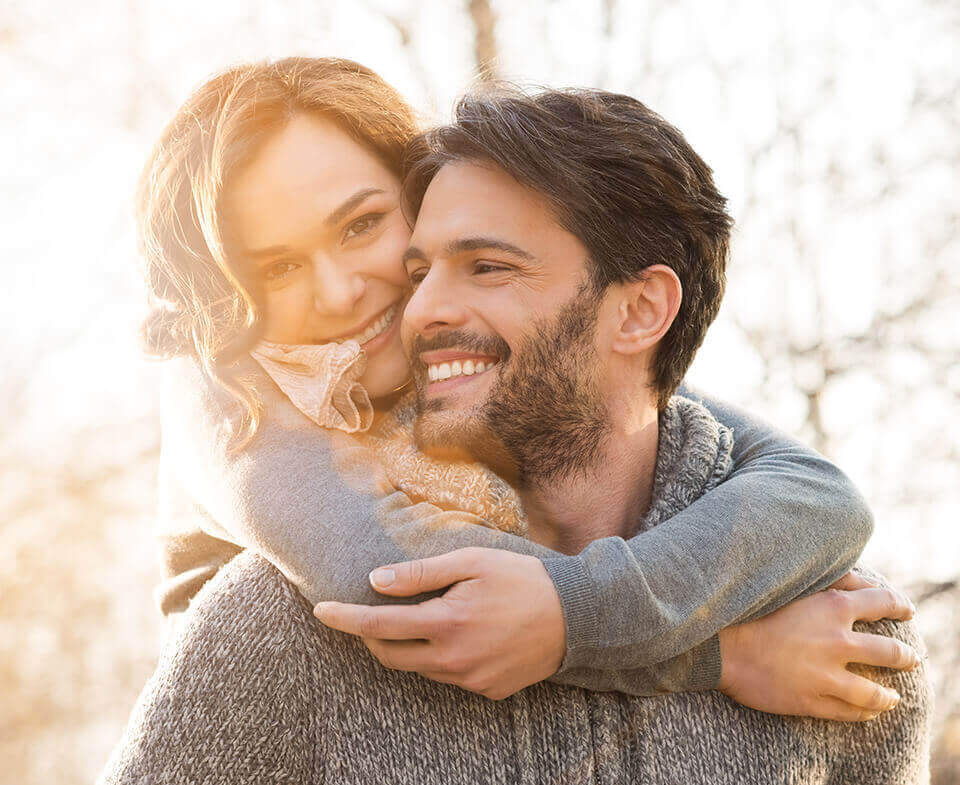 What is the aftercare of getting a tooth extraction?
Following aftercare instructions after getting a tooth extracted can help alleviate mouth pain as the numbing wears off. It can also prevent any more tooth pain from occurring as chances of infection will be reduced. It may take one to two weeks for the extraction to heal completely. During that time, avoid spitting, using a straw, and stick to eating soft foods. You should continue to follow good oral hygiene care, but be gentle around the extraction site to avoid pain or dislodging the clot that forms during healing.
Contact Us