Porcelain Veneers
in Bellevue, WA!
Most people have at least one or two things they wish they could change about their smile. Whether those are issues with damaged teeth, discoloration, or alignment problems, a less-than-perfect smile can have a serious impact on your confidence. If you're looking to revamp your smile, dental veneers are one of the best options. They can correct a variety of issues with one long-lasting procedure. If you're looking for a cosmetic dentist near you that offers high-quality veneers. Bellevue Dental Oasis has you covered!
Book Now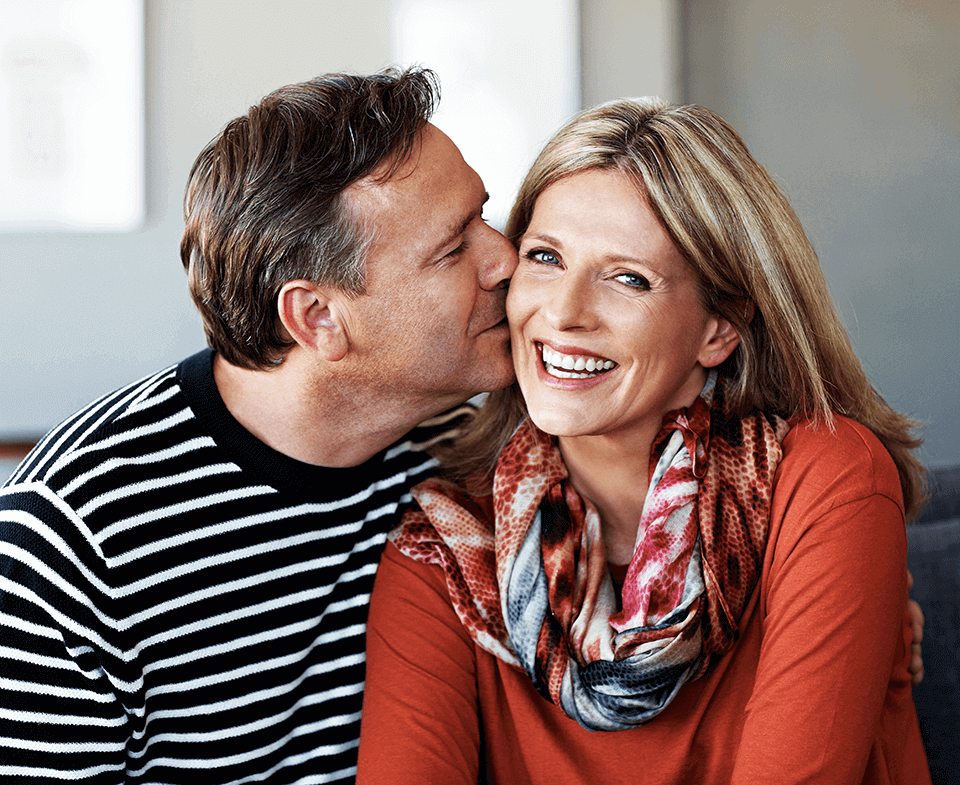 What Are Dental Veneers?
Veneers are thin porcelain shells that are secured to the front of your natural teeth. They're custom made to uniquely fit your smile. Because they can be attached to specific teeth, they can help to cosmetically enhance the exact parts of your smile you want to change. Once applied veneers have a great lifespan, and can easily last up to 15 years or longer.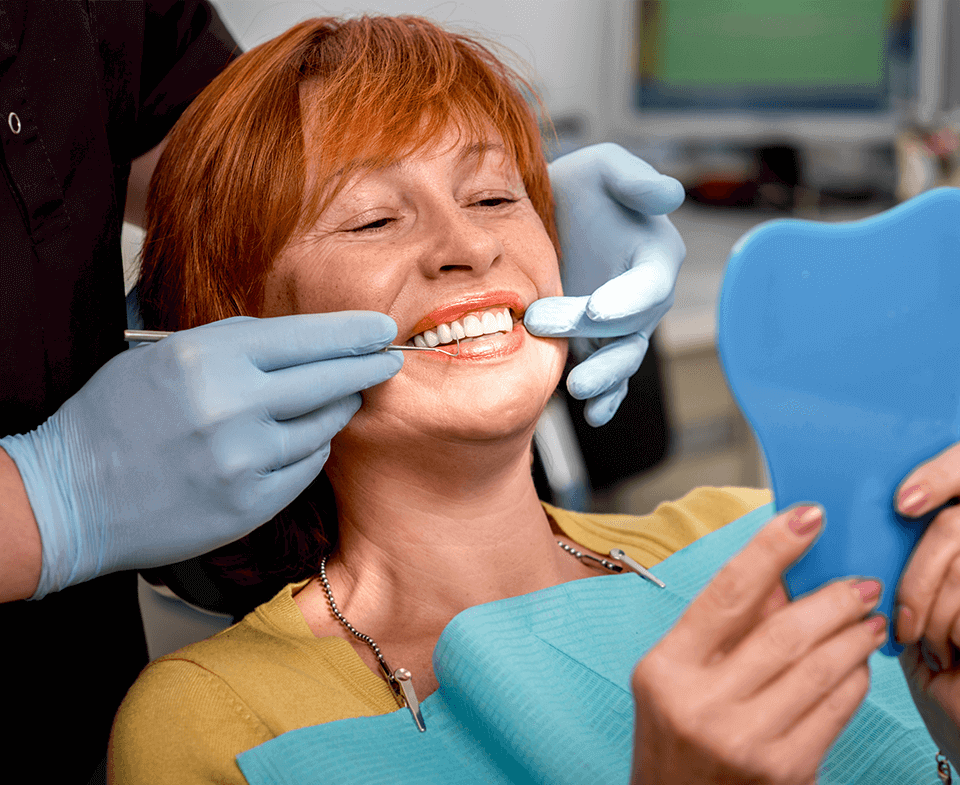 The Veneers Process
Veneer placement happens over the course of a few separate appointments. The initial consultation is mostly focused on discussing what you want the final result to look like. With your smile goals in mind, we'll remove a thin layer enamel from the front of your teeth to prepare them to receive the veneers. Impressions of your teeth will be taken and sent on to a lab where your new veneers will be custom-made. During the final appointment, they'll actually be bonded to your natural teeth with dental cement. Because enamel is removed for the procedure, it's intended as a permanent cosmetic treatment. If one of them happens to be lost or damaged however, it's always possible to replace it.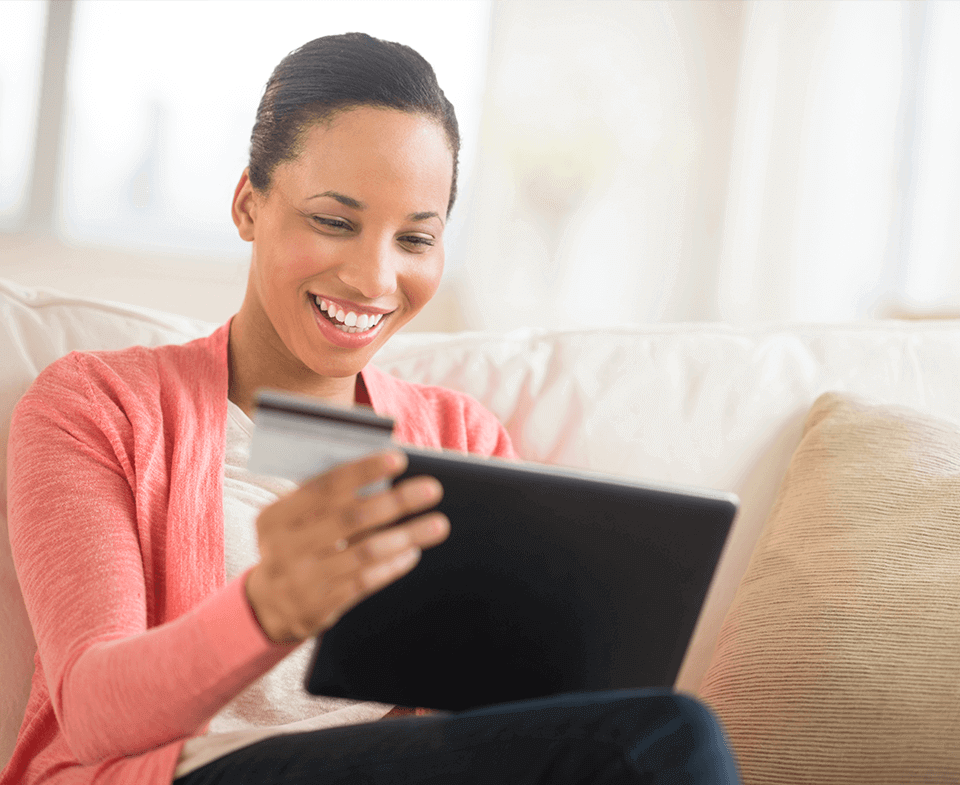 How Much Do Cosmetic Veneers Cost?
As with any other advanced dental procedure, cost is a major concern for most patients. The final price of dental veneers can vary widely from patient to patient depending on their unique situation. At Bellevue Dental Oasis, we're committed to making dental veneers affordable for all of our patients. We accept a variety of dental insurances as well as FSA and HSAs. Visit our financial page to learn more.
Learn More