Comprehensive Dental Care in Bellevue, WA
All Under One Roof
Bellevue Dental Oasis provides a myriad of dental services to help patients address any concerns that they have about their oral health. Our treatment plans are always custom made to fit the wants and needs of each unique person who enters our office, as we do not believe in cookie-cutter dental care. If you are interested in the services we offer and want to learn more or schedule a consultation with us, please contact our office!
Book Now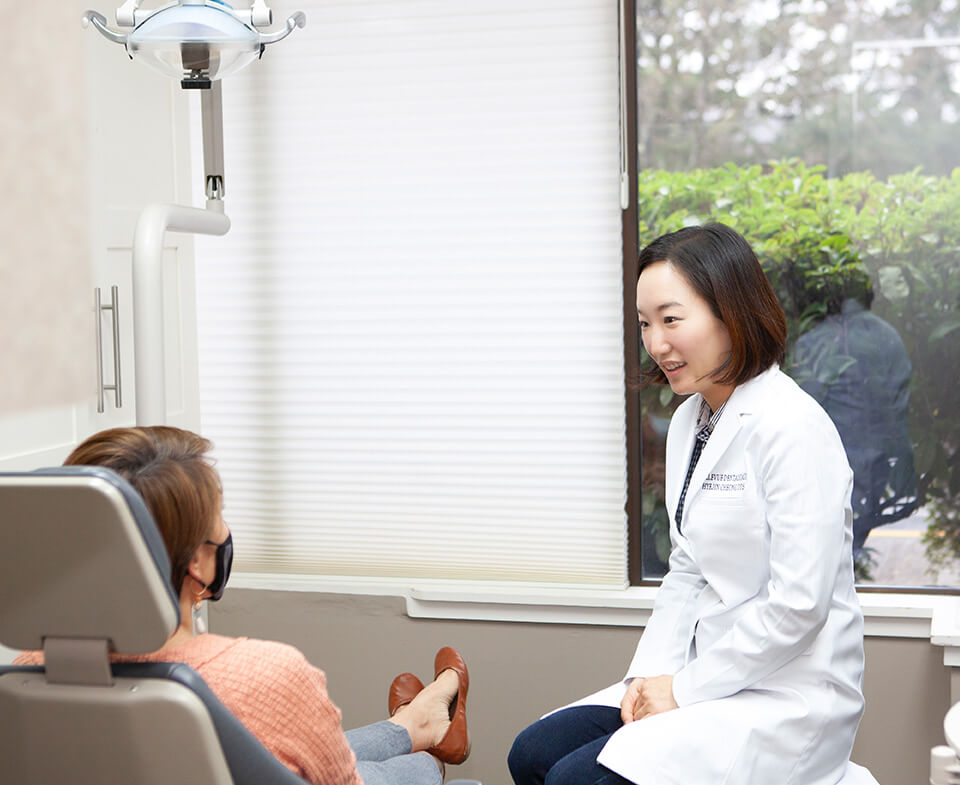 Preventive Services
Quality preventive dental care is essential for patients who want to maintain a healthy smile. Regular teeth cleanings and exams are important for everyone to keep their teeth and gums looking and feeling great, and we offer several additional preventive services as well.
Fluoride Treatments
Custom Athletic Mouthguards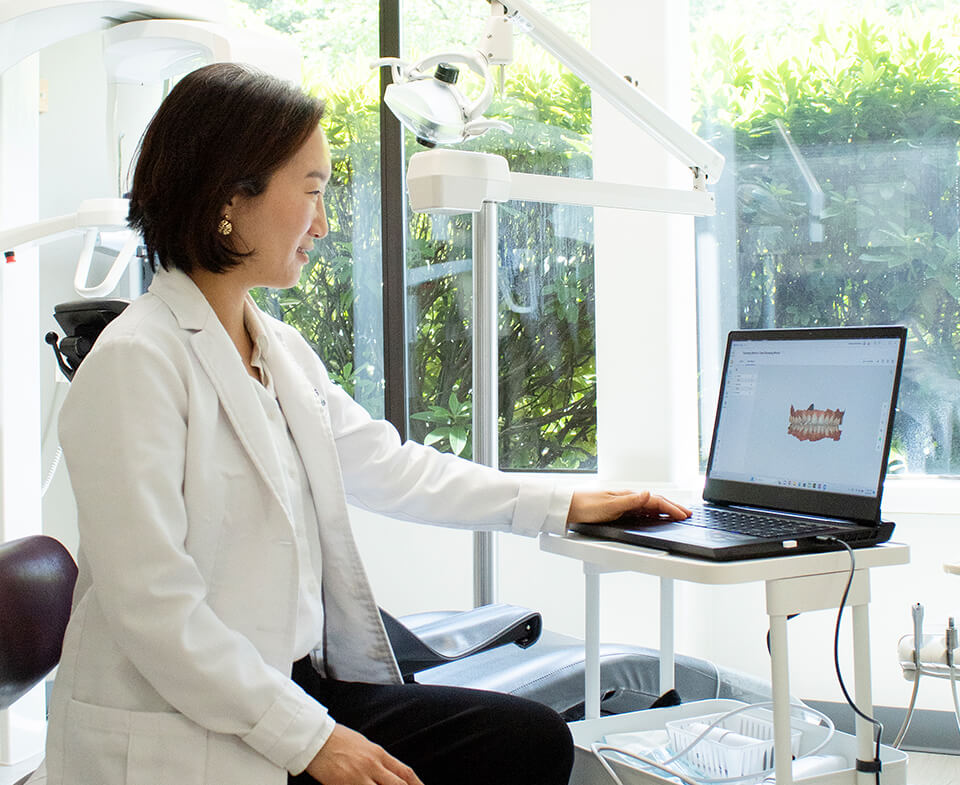 Restorative Dentistry
It's perfectly normal for teeth to need some TLC every now and then, even if you take great care of them. Our office provides everything from tooth-colored fillings to root canal treatments to oral surgery to keep your smile in tip-top shape.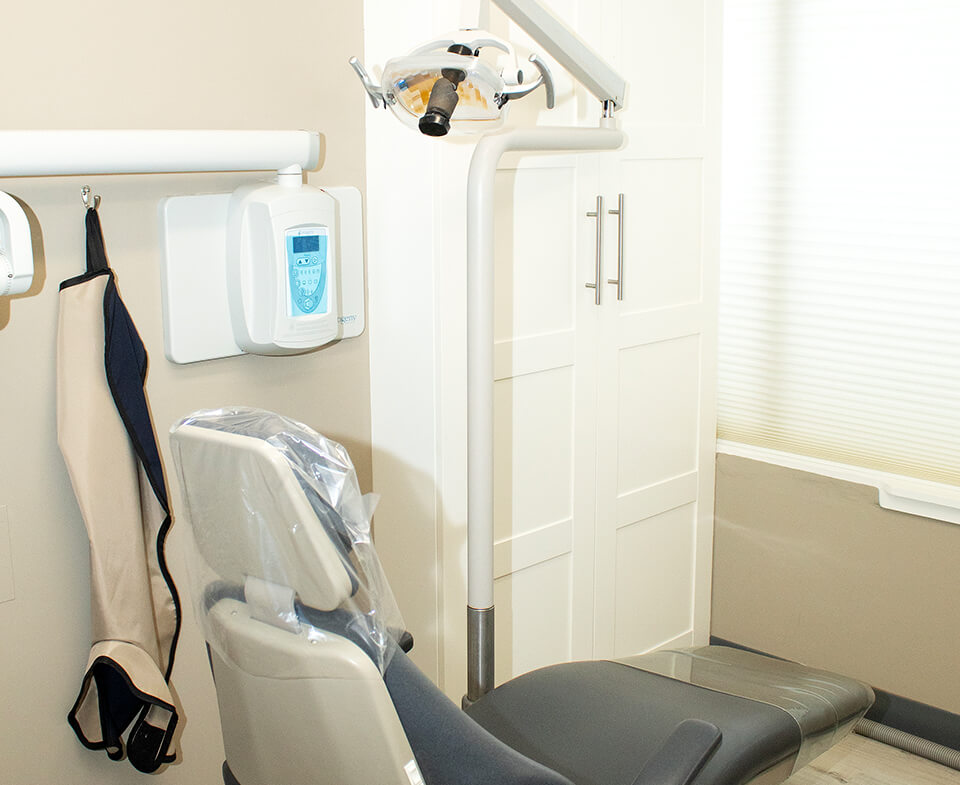 Professional Teeth Whitening
Our office provides professional teeth whitening treatments through Kör Whitening, a popular brand known for its effectiveness. KöR Whitening offers a very even, consistent shade of white without creating tooth sensitivity, which is a common concern for patients who want a brighter smile. We would be happy to help you determine and achieve your ideal shade of white!
Learn More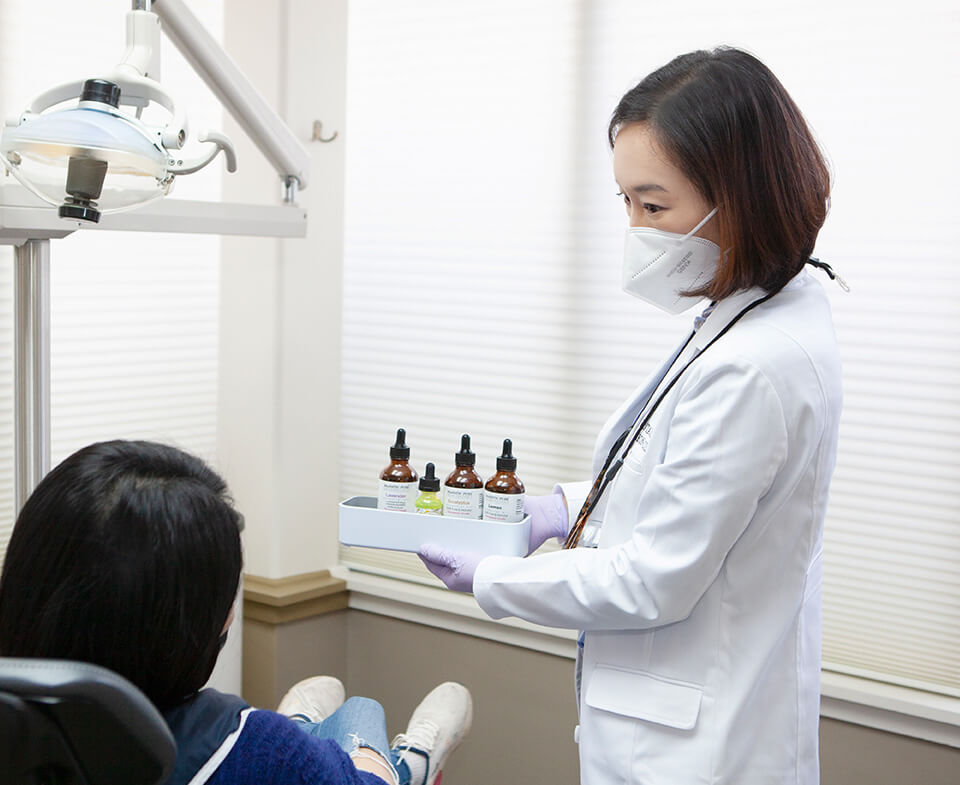 Botox Treatments & Dermal Fillers
Botox is a quick and easy service that can be added to treatment plans for patients who want to reduce the appearance of fine lines and wrinkles. Dentists are very knowledgeable when it comes to the facial muscles, and Dr. Cheong has completed thorough training to administer safe and effective Botox and filler for anyone who wants firmer, more youthful-looking skin.
Want to learn more about our services?
Contact Us