Experienced Bellevue Emergency Dentist
Don't Wait To Call
Do you need to see an emergency dentist in Bellevue right away? Dr. Cheong and the rest of our team at Bellevue Dental Oasis are here to help. We ask that patients give our front desk a quick call before coming in for a dental emergency. This gives us time to make room in our schedule, prepare a treatment room, and get our team ready to go. Our office can be reached at 425-746-0021.
Book Now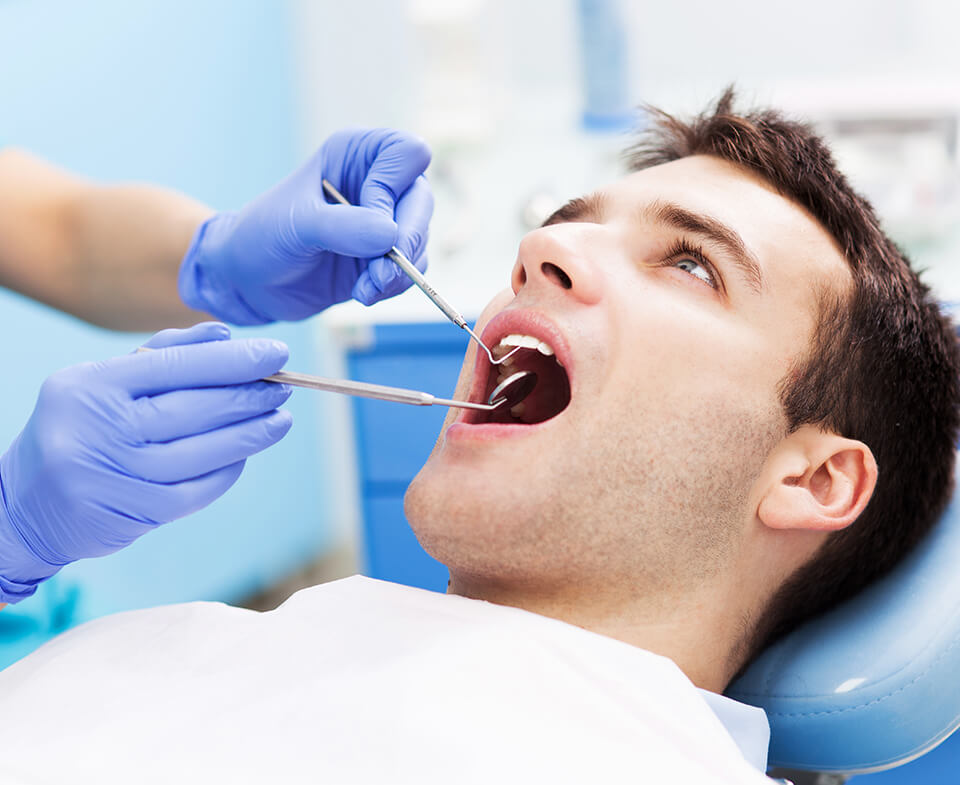 What is a dental emergency?
Dental emergencies are dental issues that require an immediate or same-day dental appointment. Common dental emergencies include:
Unbearable Tooth or Mouth Pain
Excessive Gum Swelling or Bleeding
Cracked, Broken, or Knocked-Out Teeth
Lost Dental Restorations
Dental Abscesses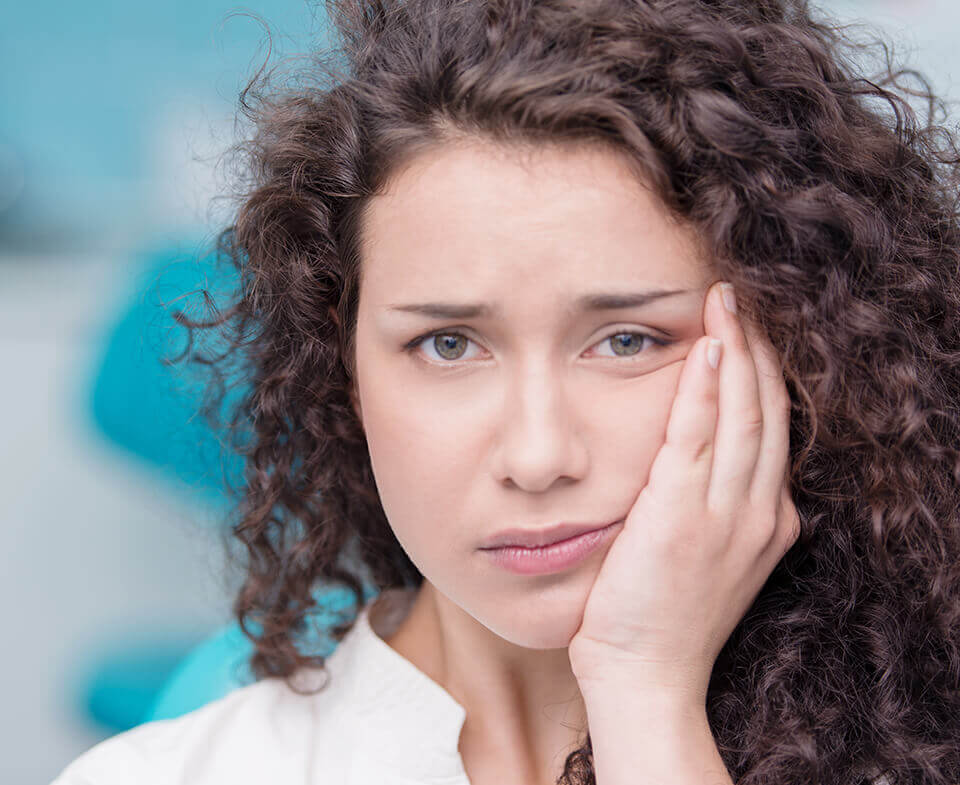 What can I do for tooth pain?
If you have a dull ache in one or more teeth that tends to come and go, we will want to take a look, but it's not necessarily a dental emergency. Home remedies for toothaches include applying things like clove oil, vanilla extract, or garlic paste to the tooth to numb some of the discomfort. You can also try rinsing with a warm saltwater solution. If the pain ever becomes severe or you develop a fever, please contact our office for an emergency appointment.
Call Us Now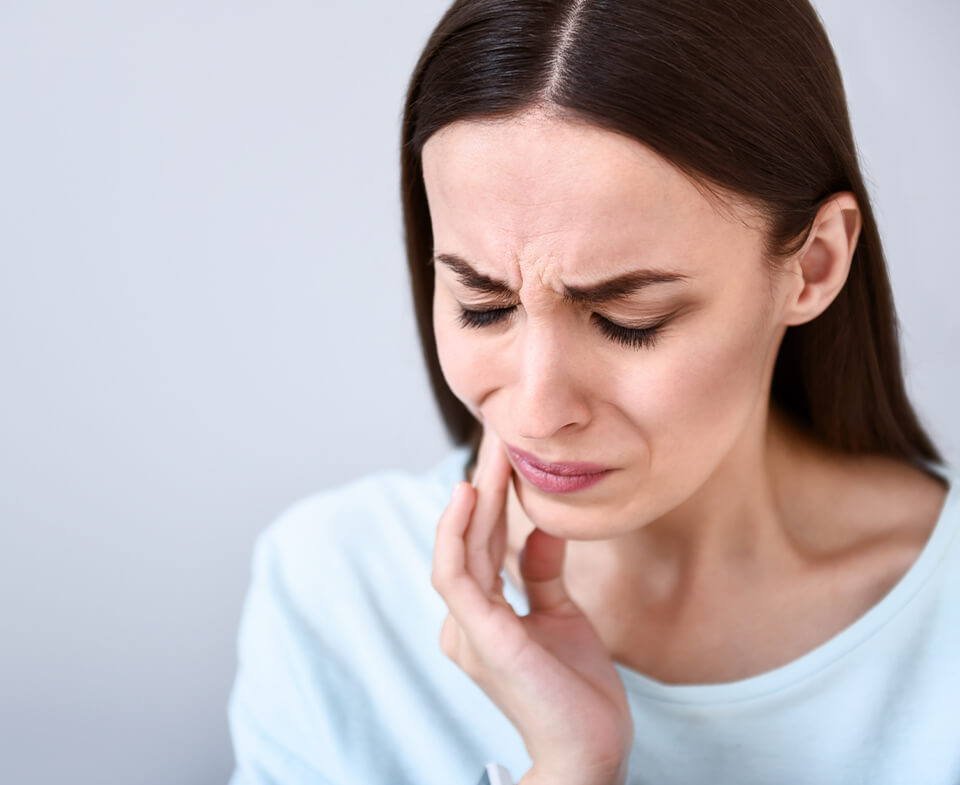 What should I do if I knock out a tooth?
You will want to locate the tooth, pick it up by the crown, and rinse it off if possible. Getting to our office as quickly as possible is essential, as the faster you can get here, the more likely it is that we will be able to reattach your tooth. Before you head out, you should either place the tooth back in the socket if you can or put it in a cup of milk or saliva to keep it alive during transport. Then, give our office a call to let us know that you are on your way.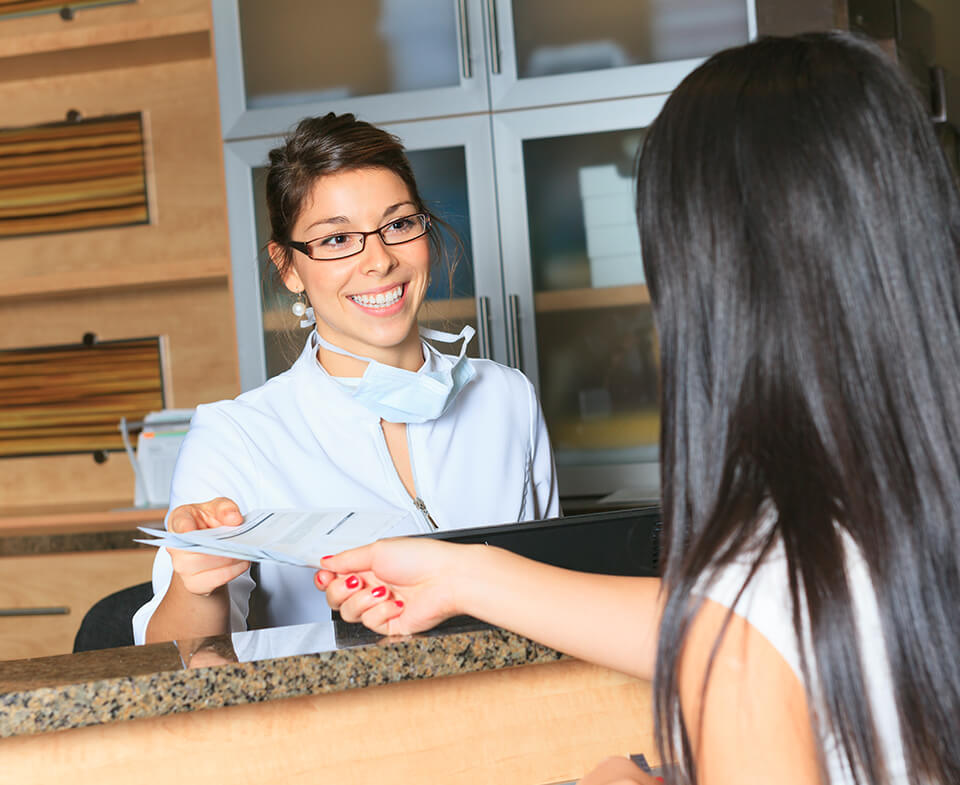 Should I go to the ER or see an emergency dentist?
If your situation is tooth, gum, or mouth-related, you will likely want to schedule a visit with an emergency dentist. However, if you have a broken jaw or other serious injuries that need immediate attention, heading to an emergency room first will take priority. If you are really unsure of what to do next, feel free to give our office a call. Our knowledgeable team can assess the situation over the phone and provide specific advice for you.
Book Now