Professional Teeth Whitening in Bellevue, WA
Brighten Your Smile
Ever wish your teeth looked a little whiter? Or maybe you have a special event coming up, and you want your smile to appear several shades brighter? At Bellevue Dental Oasis, we can help you achieve your smile goals no matter what they are! If you are interested in learning more about KöR professional teeth whitening, please get in touch with our office, and we will be more than happy to assist you.
Book Now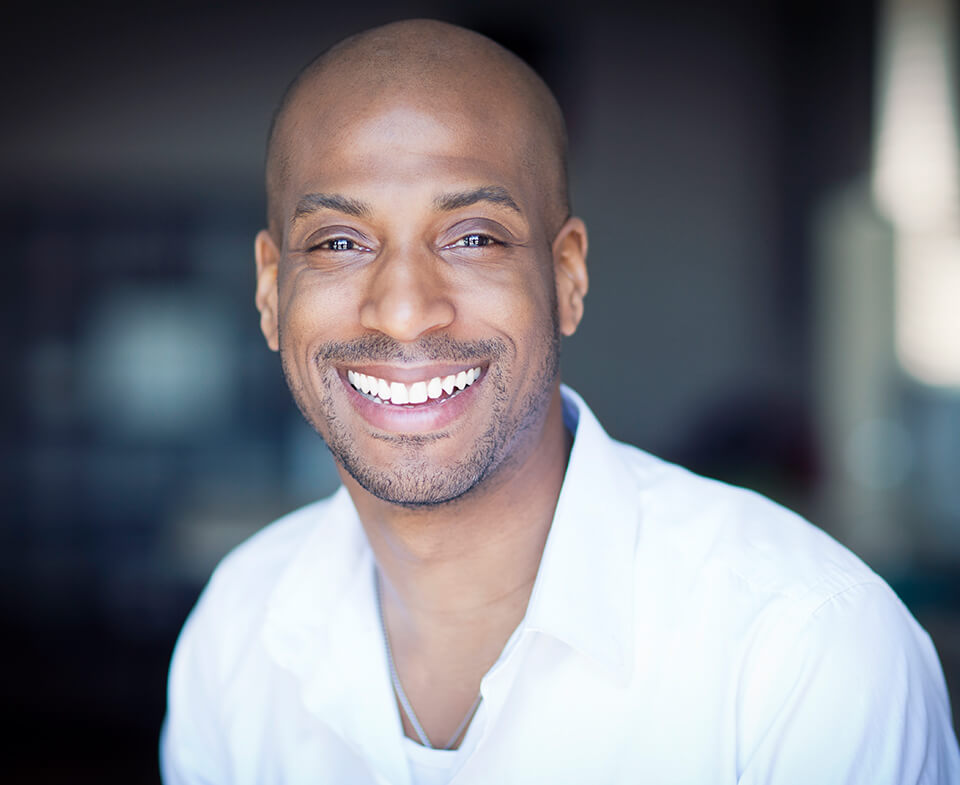 What are the benefits of professional teeth whitening?
Over-the-counter teeth whitening products can often work well enough, but they typically don't provide patients with the even-colored, noticeably whiter smile that they were aiming for. When you receive teeth whitening products from a dentist, your treatment plan is customized for you, and you have an experienced dental professional like Dr. Cheong to answer any questions you have and guide you through the process. If you have been dreaming about enhancing the overall appearance of your teeth, professional teeth whitening is the way to go!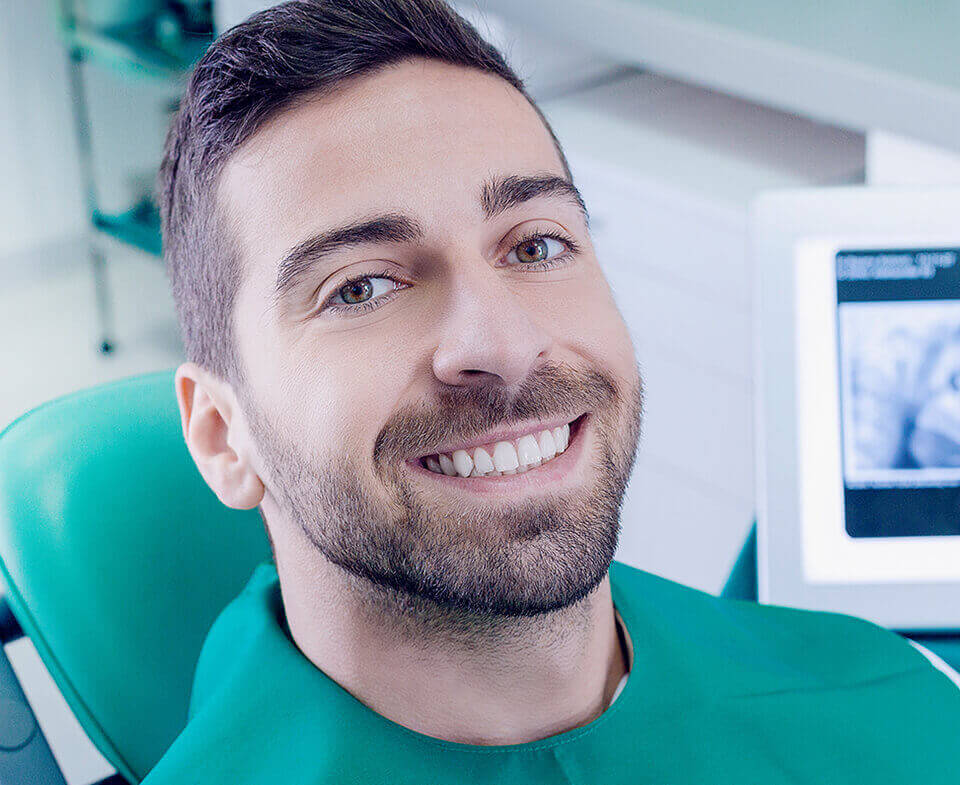 The KöR Whitening Difference
Most teeth whitening gels, even professional brands, are stored at room temperature. Whitening gels contain unstable chemicals that begin to break down and lose their effectiveness when they're exposed to higher temperatures, like in a warehouse or on a shipment truck. KöR Whitening is always refrigerated, meaning patients are receiving teeth whitening gel that is just as effective today as the day it was made. This also helps reduce the amount of sensitivity that patients experience, meaning they can achieve whiter smiles with far less discomfort!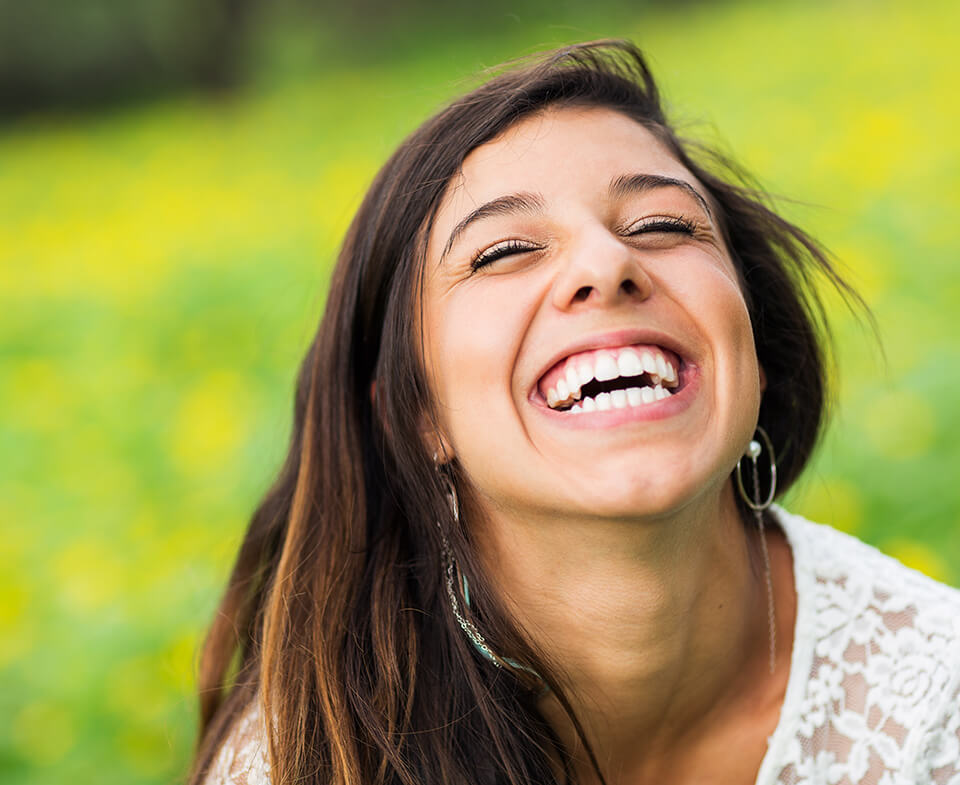 How long does professional teeth whitening last?
The longevity of your professional teeth whitening results will depend on a few factors. Patients who regularly drink coffee, tea, red wine, and berry juice may notice that the effects of their teeth whitening treatments fade faster than they would like, so we recommend drinking these drinks through a straw. Patients who keep up with their touch-up treatments will also notice that their teeth stay consistently white. If you fall behind on your teeth whitening treatments, you will likely notice that your teeth are not as bright as they were before.
Contact Us