Oral Surgery in Bellevue
Trust The Experts
Whether you are embarking on a dental procedure like dental implants or suffer from severe dental trauma, oral surgery can help prepare or maintain your oral health. At Bellevue Dental Oasis, our experienced team can perform oral surgery like gentle tooth extractions, bone grafting, and dental implants! To learn more about our oral surgery treatments or schedule a consultation for one of our oral surgery options, please contact our office!
Book Now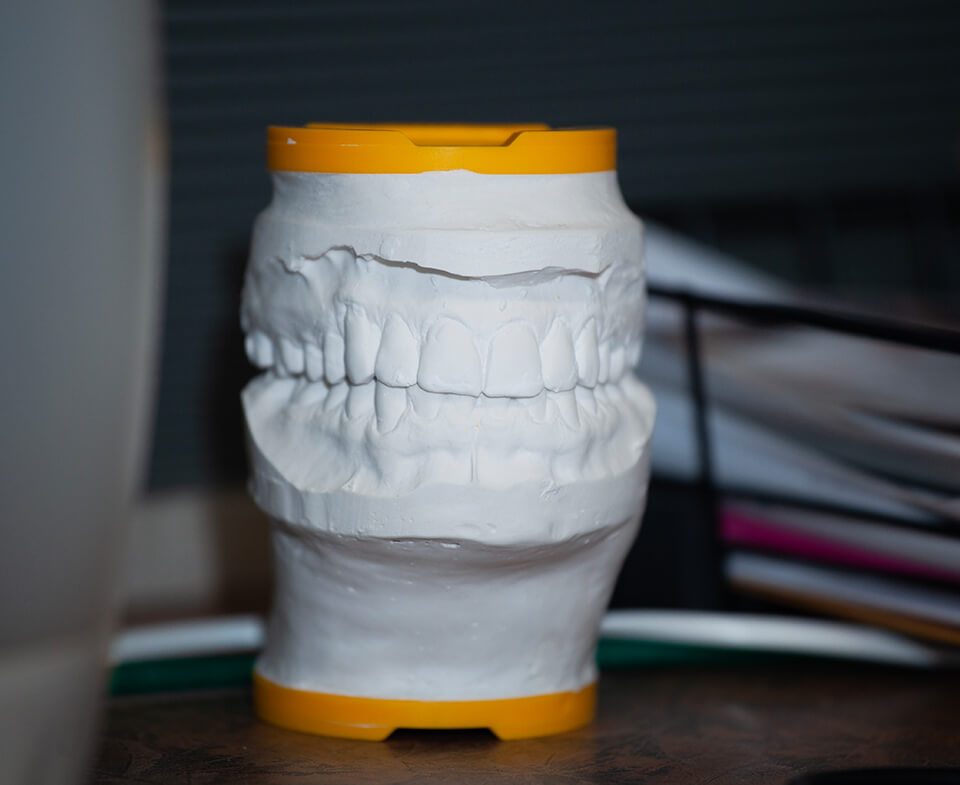 How long does oral surgery take?
Many of our oral surgery treatments, like tooth extraction or bone graft, happen in just a few hours. The type of oral surgery will ultimately determine how long oral surgery will take. For example, a single tooth extraction can take as little as thirty minutes! Dr. Cheong and our team have many years of experience performing oral surgery. During your consultation, our team can provide you with the best estimate of how long your surgery will be.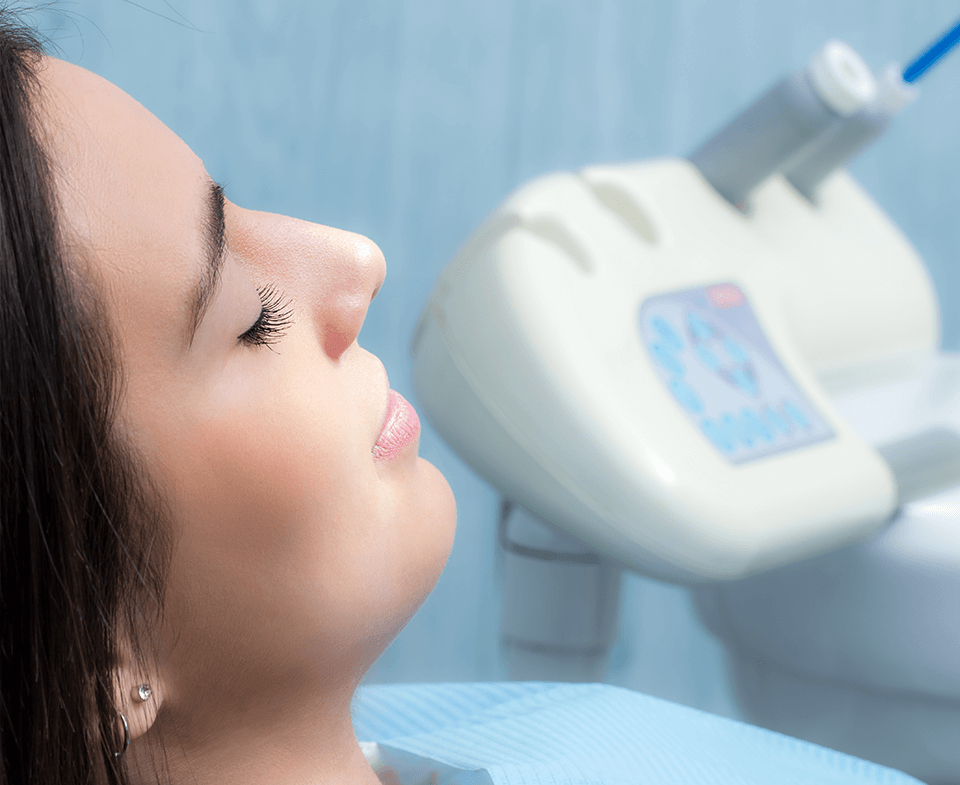 What options do I have for anesthesia during oral surgery?
Our dental office in Bellevue applies a local anesthetic to the treatment area for your comfort. However, depending on the type of oral surgery, dental sedation can be a great addition to your treatment. Our office offers oral conscious sedation, which involves taking a prescription medication and entering a dreamy state of consciousness for the duration of the procedure. We'll be glad to discuss concerns about sedation with you.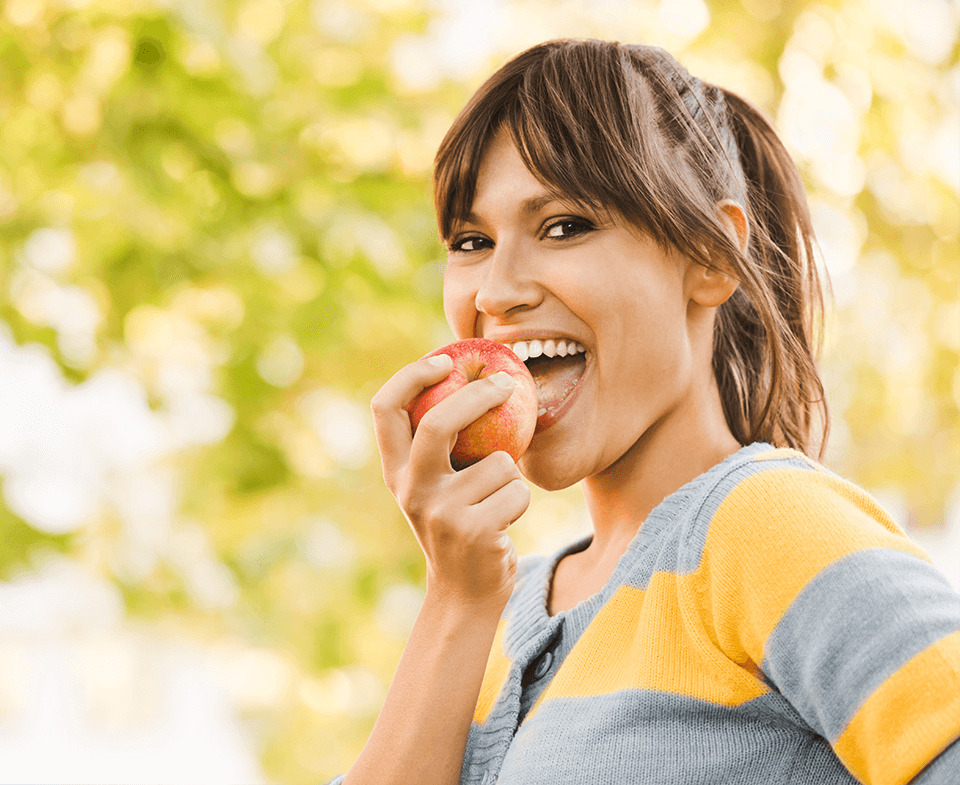 What can I eat after oral surgery?
After oral surgery, you can expect swelling, discomfort, or bleeding. Some types of oral surgeries we perform may require you to fast before treatment. After your treatment, it is understandable to be hungry. However, recovery and safety should be your priority after oral surgery! Drinking liquids and eating soft foods for several days after oral surgery is always recommended and can help avoid irritating the treatment area. If you have specific concerns about what you can eat, please contact us!
Contact Us