About Our Bellevue Dental Office
Treat Your Smile
Bellevue Dental Oasis is a contemporary dental practice located in Downtown Bellevue. Our main priority is to offer our patients quality, affordable dental care that meets their needs in an environment that feels laidback and peaceful. We hope that your appointments with us will always be exceptional, both in terms of achieving your smile goals and having positive experiences overall.
Book Now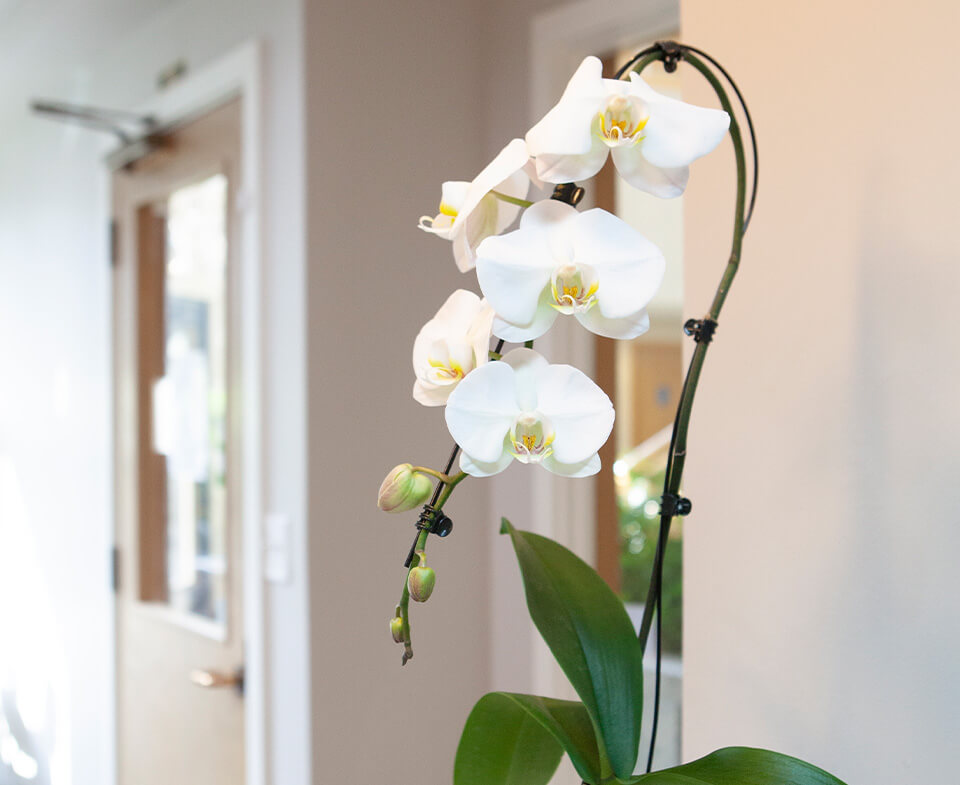 Spa-Like Amenities
At Bellevue Dental Oasis, we want to help our patients feel right at home in our care by offering the comforts of home in our office, from pillows and blankets to music and aromatherapy. We truly believe that the smallest details can make the biggest difference! Our comfort menu includes:
Aromatherapy
Neck Pillows & Blankets
Noise-Canceling Headphones
Free Popsicles
Stress Balls
Warm Scented Towels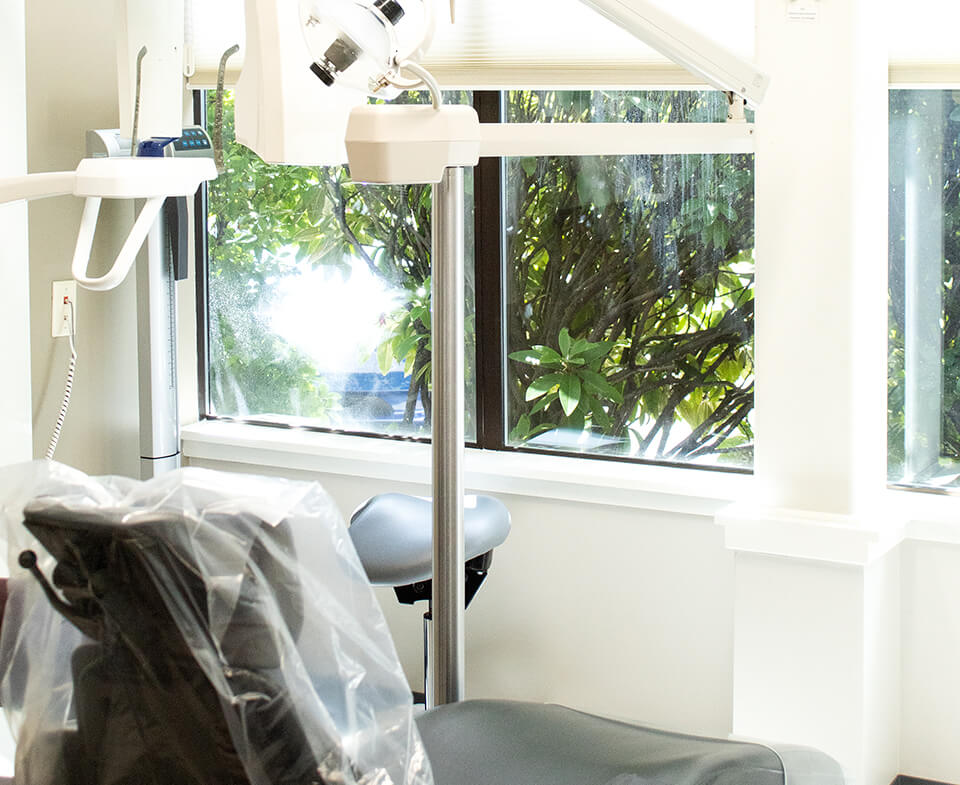 Calming Dental Sedation
Dental sedation can be a great addition to a treatment plan for any patient who has an advanced restorative procedure scheduled. Sedation helps relieve anxious thoughts, but it can also be useful for patients who don't experience dental anxiety and simply want to have a more relaxed and enjoyable experience in the dental chair. Our office provides oral conscious sedation, which involves taking a prescription medication and entering a dreamy state of consciousness for the duration of the procedure.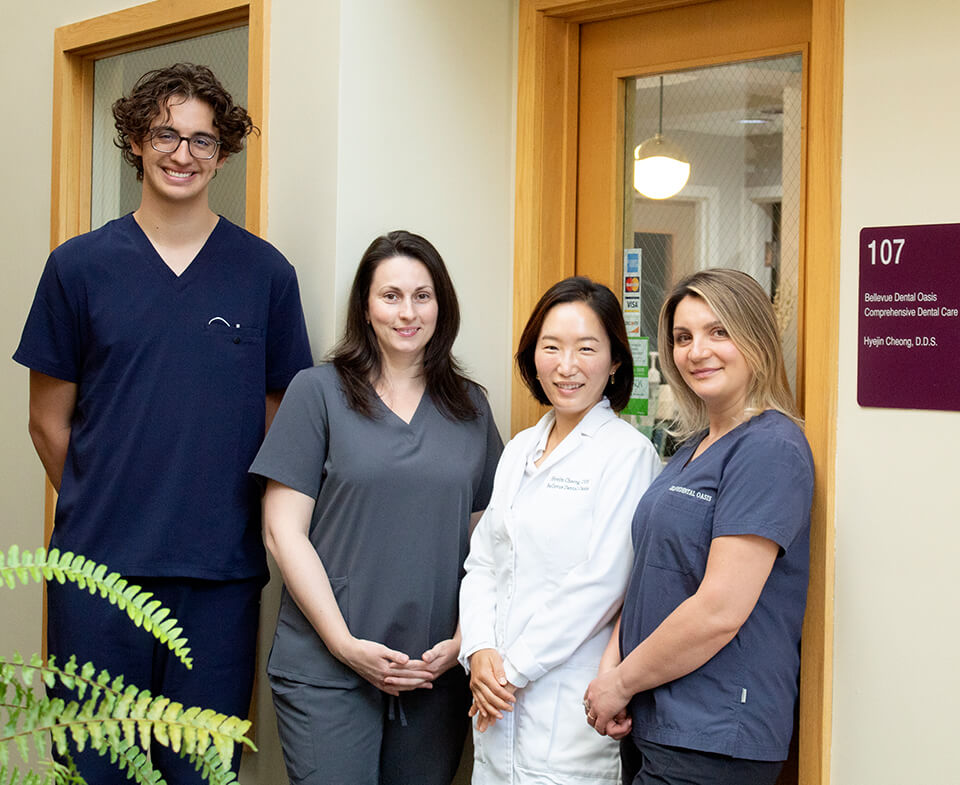 Meet Our Team
Our practice wouldn't be the same without our expert team of dental professionals. Our team has an obvious passion for dentistry, and we always strive to treat each patient as if they were a family member—because they are a part of the Bellevue Dental Oasis family! We're glad you are interested in learning more about us, and we can't wait to get to know you better as well.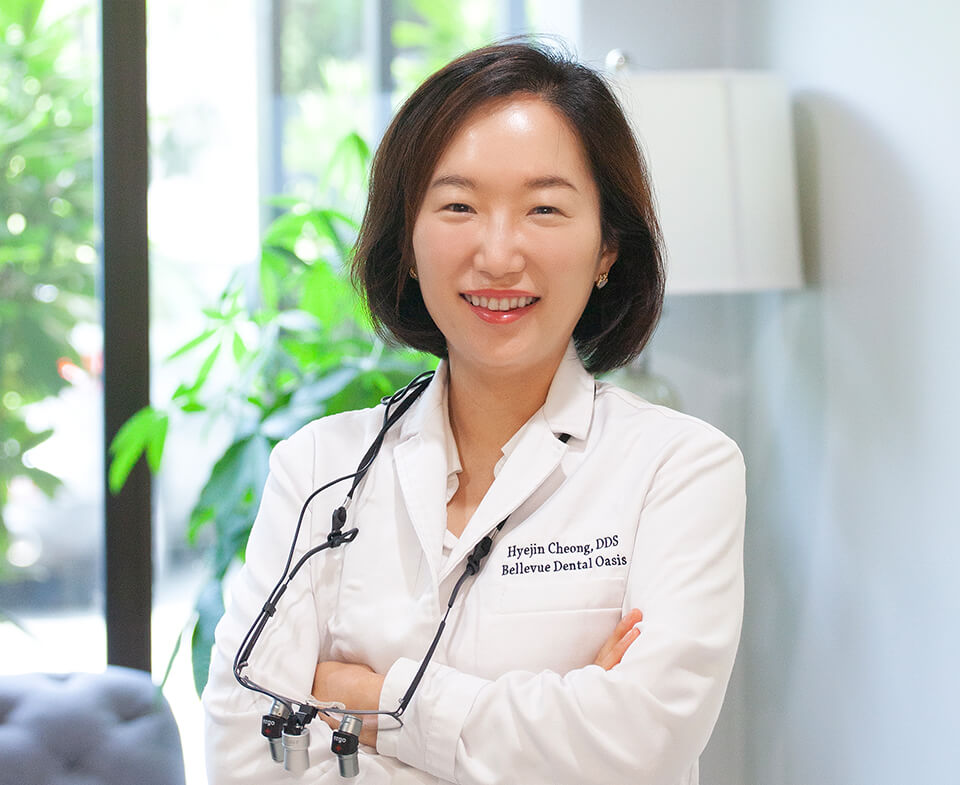 Hyejin Cheong, DDS
Dr. Hyejin Cheong is originally from South Korea. She decided to pursue dentistry as a career after she completed orthodontic treatment as a child and felt more confident about herself and her smile. Dr. Cheong attended The Ohio State University for her undergraduate degree in biology and her Doctorate of Dental Surgery. After earning her dental degree in 2013, she completed her dermal filler training through the American Academy of Facial Esthetics and her oral sedation education through the Academy of Dental and Medical Anesthesia.
Dr. Cheong's priority is to provide you with high-quality dental care that you and your family can trust. Her goal is to educate patients on home oral care, give them a complete overview of their oral health, and help them make the best decisions for their unique smiles. Dr. Cheong actively pursues excellence by continuously learning and using the latest technology to detect, diagnose, and treat dental issues.
Outside of dentistry, Dr. Cheong enjoys spending time with her husband, Brian Kim, and two daughters, Yuna and Yurie. Dr. Cheong also loves outdoor activities, including hiking and camping, cooking, and trying exotic food.