Full & Partial Dentures In Bellevue, WA
Complete Your Smile
Dental trauma, decay, or other events that may result in tooth loss can leave you to decide on whether or not dentures are fitting for you. Dentures are an effective way to restore oral function and an incomplete smile. At Bellevue Dental Oasis, we offer full and partial dentures for patients with several or many missing teeth. To discover whether full or partial dentures are right for your smile, please contact our office to schedule a consultation!
Book Now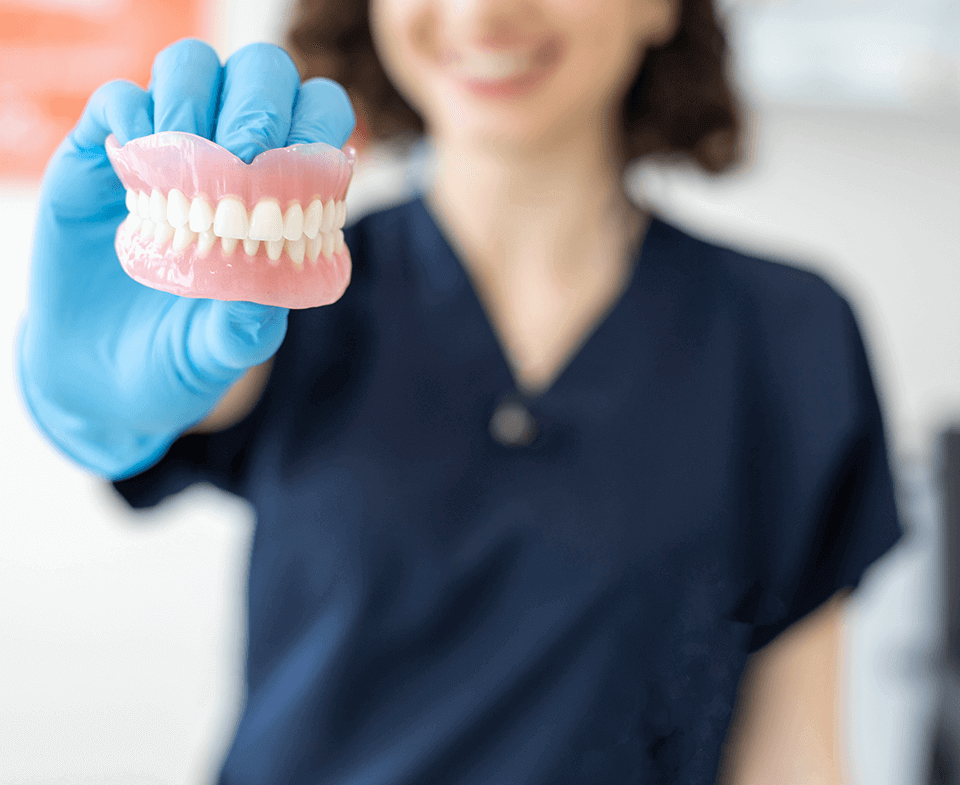 What are dentures?
Dentures are custom-made dental appliances that have the ability to replace several or all missing teeth. Dentures can be taken out and placed back into the mouth with an adhesive or are held more securely with a surgically placed dental implant. There are full and partial dentures, which can be crafted from acrylic resin, porcelain, or metal.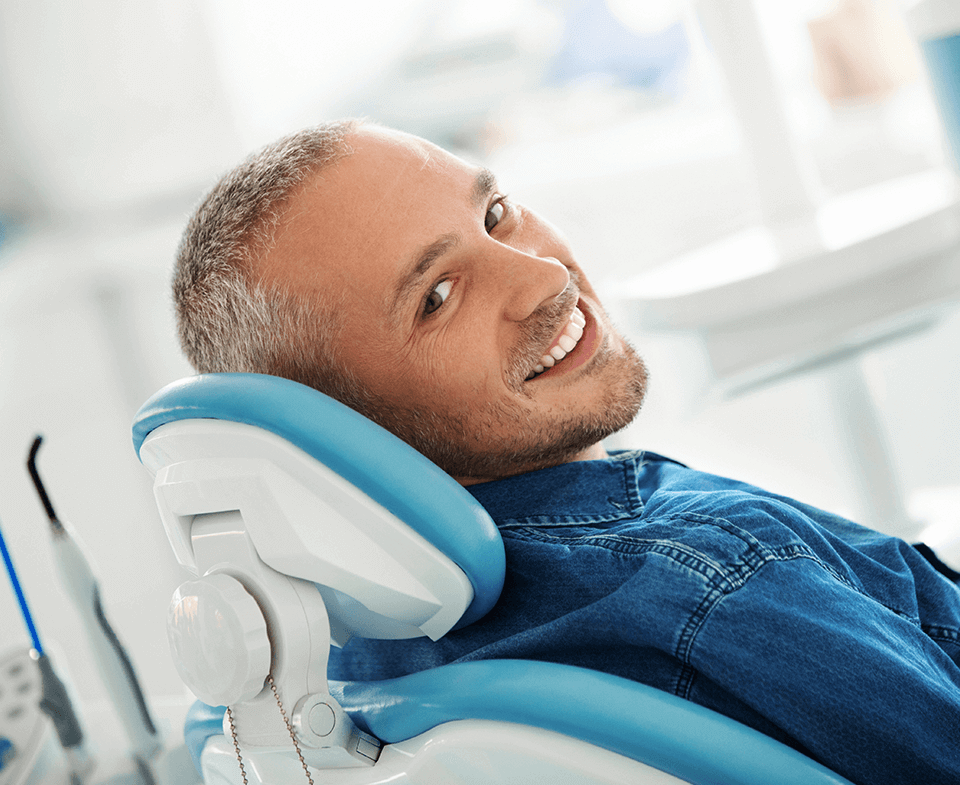 Is it better to get a partial or full denture?
Partial and full dentures are an excellent restorative choice when it comes to replacing teeth. Partial dentures are great when there are three or more missing teeth next to each other. Partial dentures may have clips to help keep the denture in place. Unlike partial dentures, full dentures replace a complete arch. Ultimately, the choice for either denture will come down to how many missing teeth are in need of replacement.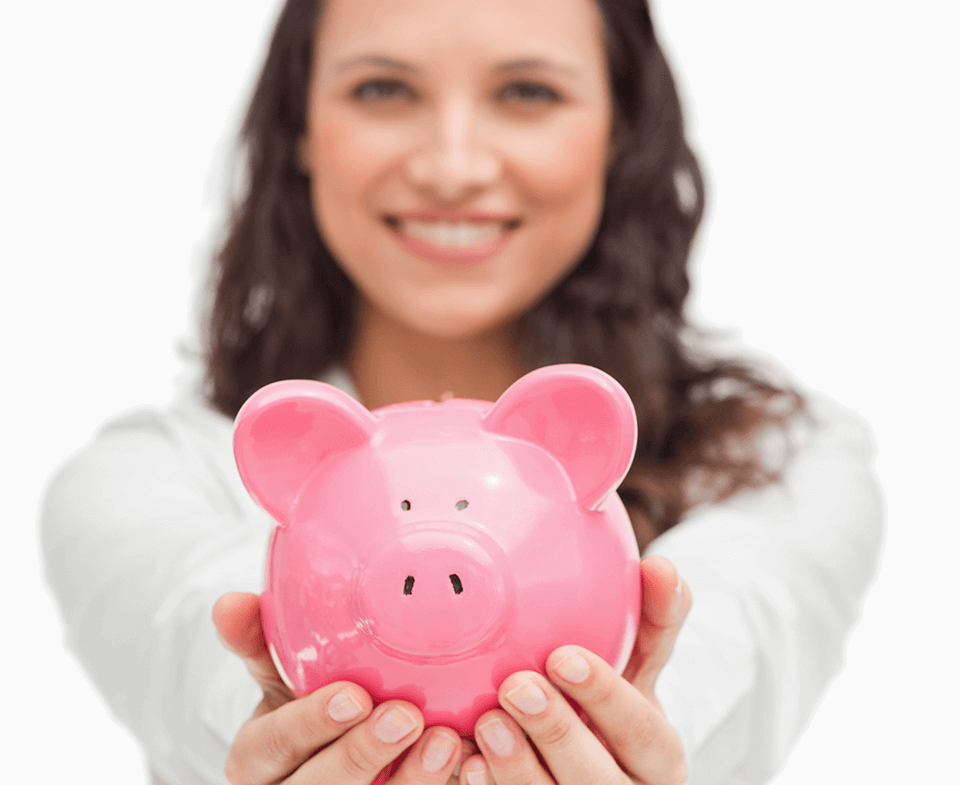 How much do dentures cost?
Waiting or not opting to replace missing teeth can lead to an array of dental problems. At Bellevue Dental Oasis, we're committed to making high-quality dental appliances affordable for all of our patients. When you visit us for dentures in Bellevue, WA, we'll review your denture's cost and provide you with the information you need to move forward with treatment. Visit our financial page to learn more about accepted dental insurances and payment options.
Contact Us