Affordable Bellevue Dental Care
Save On Dentistry
At Bellevue Dental Oasis, we want to keep our exceptional services as accessible and convenient for our patients as possible. We always want to make your visits easy and stress-free, so we accept a few different payment options that you can choose from. Our knowledgeable team would be happy to assist you should you have any financial questions or concerns. For more information, please contact our office!
Schedule Your Appointment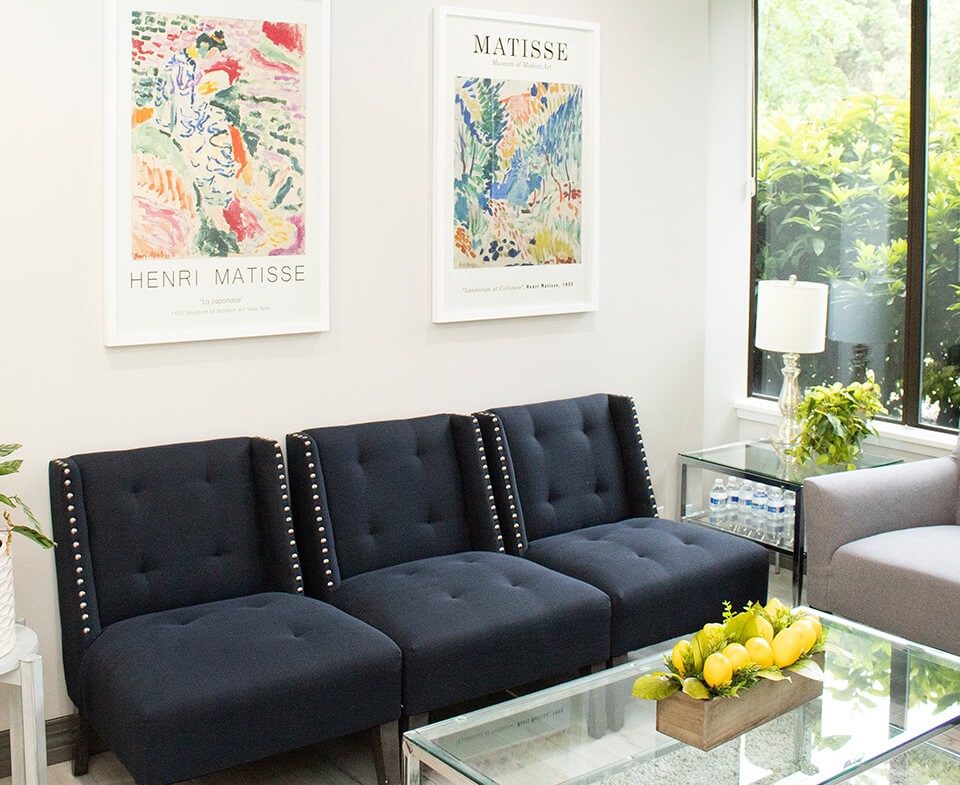 Acceptable Payment Methods
Our office accepts the following payment methods:
Debit and Credit Cards
Dental Insurance
FSAs & HSAs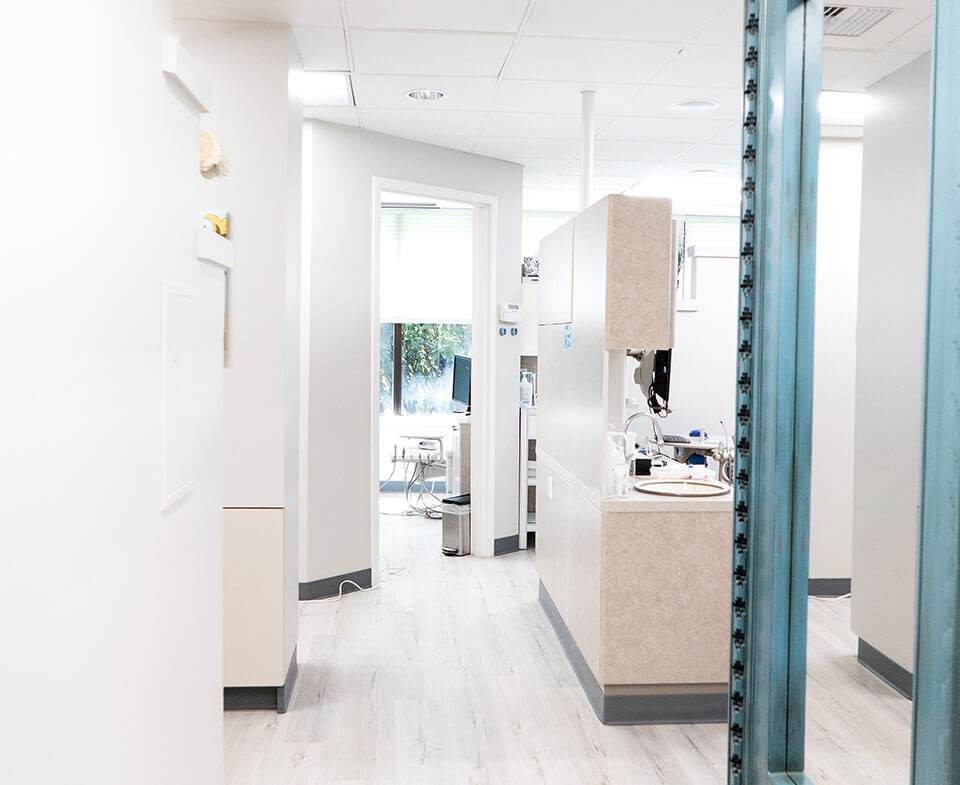 Dental Insurance
Our office is in-network with several popular providers, including Premera and Delta Dental. We also accept out-of-network insurance, so we recommend contacting our office to see what kind of coverage you will receive with your plan. Once you provide us with your insurance information at the beginning of your first visit, we will be happy to file, track and update your insurance claims on your behalf, so you can spend less time focusing on insurance paperwork and more time on your oral health needs.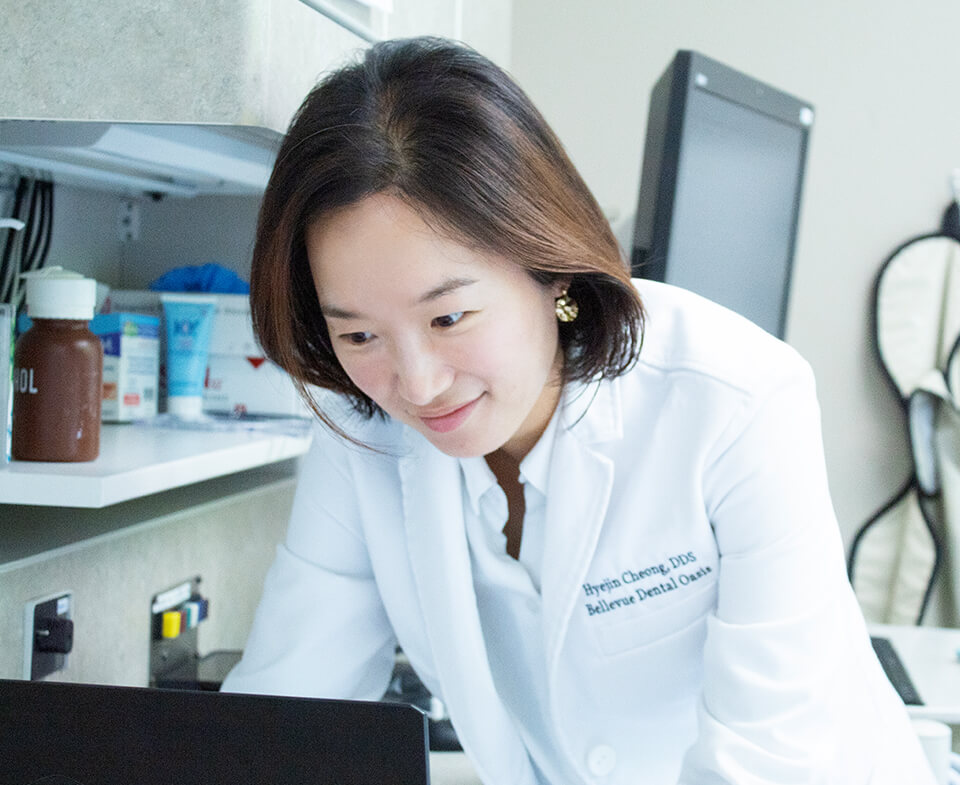 Flexible Spending Accounts & Health Savings Accounts
FSAs and HSAs are pre-tax accounts that patients can use to pay for medical and dental care. These accounts help patients set money aside to use for routine cleanings and exams, restorative care, and even cosmetic treatments. FSAs can be used to pay for treatments early in the year as long as the patient plans to contribute enough to cover their treatments. The funds contributed to HSAs roll over to the following year, so they can be a great way to save up for all of the services your family needs.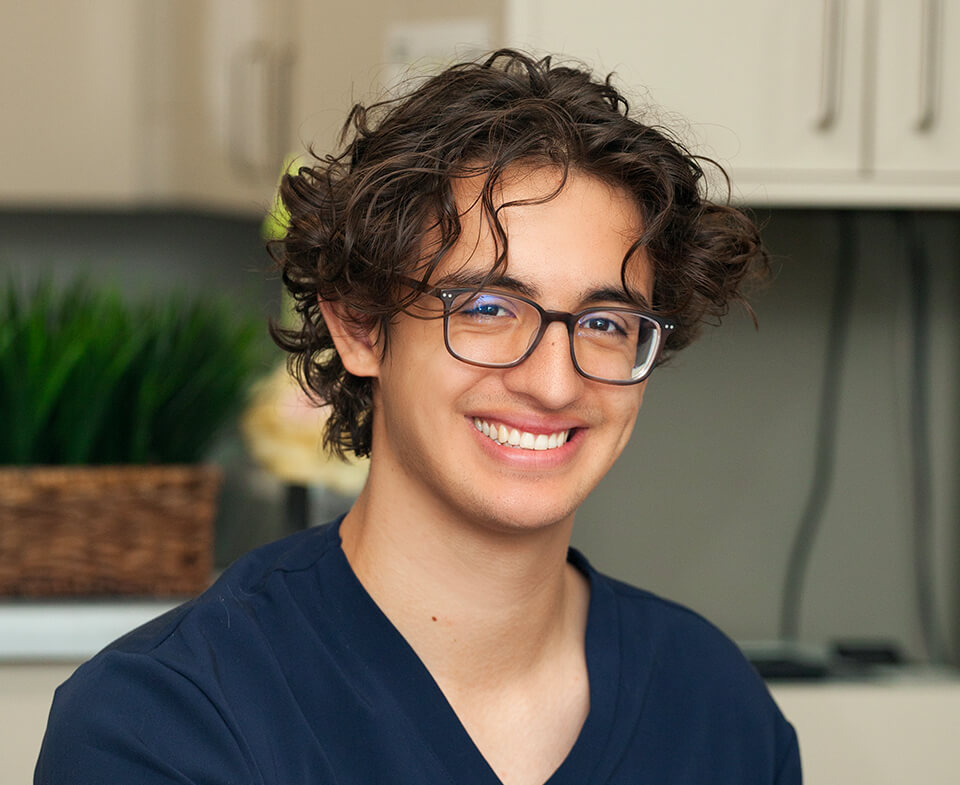 Have a financial question or concern for our team?
Please don't hesitate to reach out to us for assistance or clarification.
Contact Us
New Patient Specials
New to our office? Feel free to take advantage of one of our new patient specials. These offers were created as a way to show our gratitude toward new patients who have chosen to work with our Bellevue dental team. If you have any questions about these offers or you would like to take advantage of them, please let us know during your first office visit!

Free
Sonicare
Electric
Toothbrush
with New Patient Exam
Includes full mouth radiograph and dental cleaning. Mention coupon to claim offer. Cannot be combined with other offers.

$199
Frown Line
Dermal Filler
Mention coupon
to claim offer.
Cannot be combined
with other offers.