Bellevue Cosmetic Dental Care
Renew Your Smile
While preventive and restorative dental treatments are important for achieving and maintaining positive oral health, cosmetic dental treatments are purely for helping patients feel great about the appearance of their teeth. Our office also provides dermal filler treatments, which are designed to reduce wrinkles and help the skin appear firmer and more youthful. To learn more about our services or schedule a cosmetic consultation with our team, please contact us!
Book Now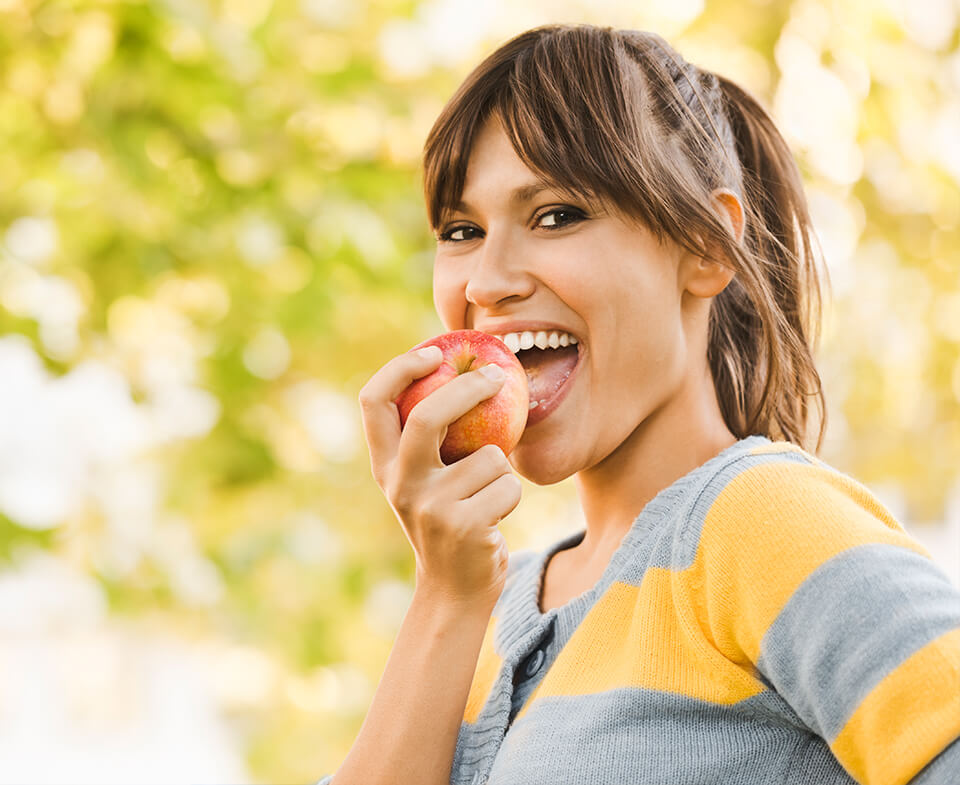 Professional Teeth Whitening
Have over-the-counter teeth whitening strips and toothpaste been leaving you disappointed? Bellevue Dental Oasis offers custom teeth whitening treatments that can provide the precise results that you've been looking for. We can help you determine the exact shade of white that will brighten your smile in a beautiful yet natural way. Our office uses KöR teeth whitening treatments, which are known for providing patients with highly effective and long-lasting results.
Learn More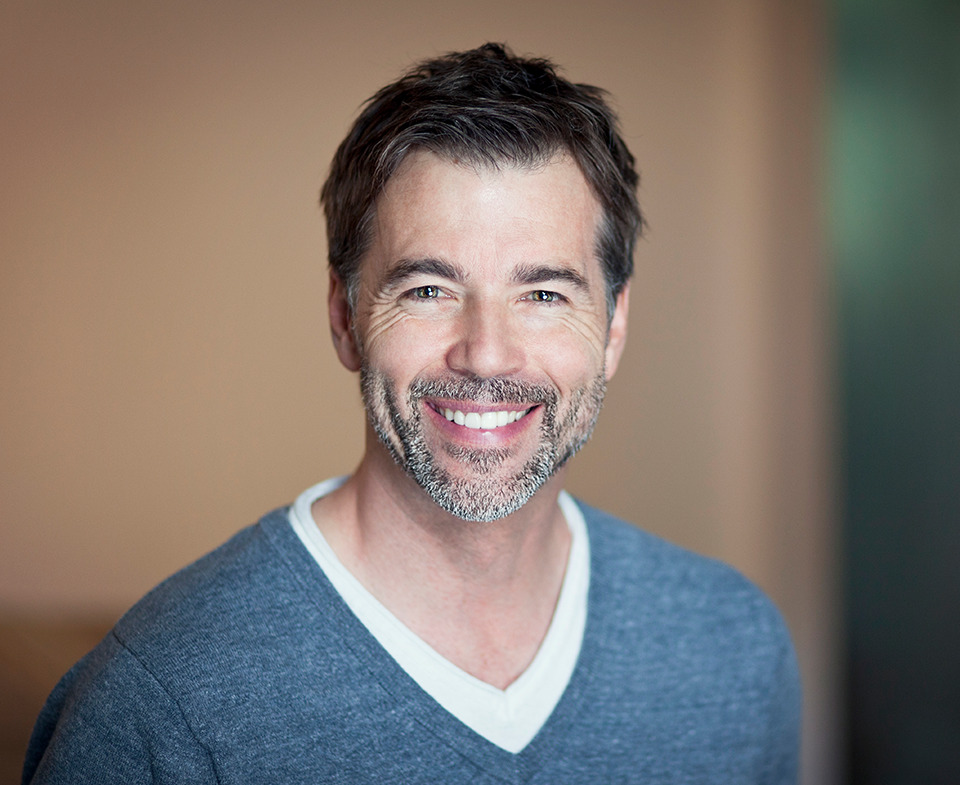 Porcelain Veneers
Ever wonder how celebrities achieve perfect-looking smiles? Their secret is usually porcelain veneers! Veneers allow patients to customize their teeth in terms of size, shape, and color. We work one-on-one with patients to help them determine what their veneers need to look like to help them achieve a smile that is both beautiful and natural looking. Veneers can be used to restore front teeth that have undergone damage, or for purely cosmetic purposes.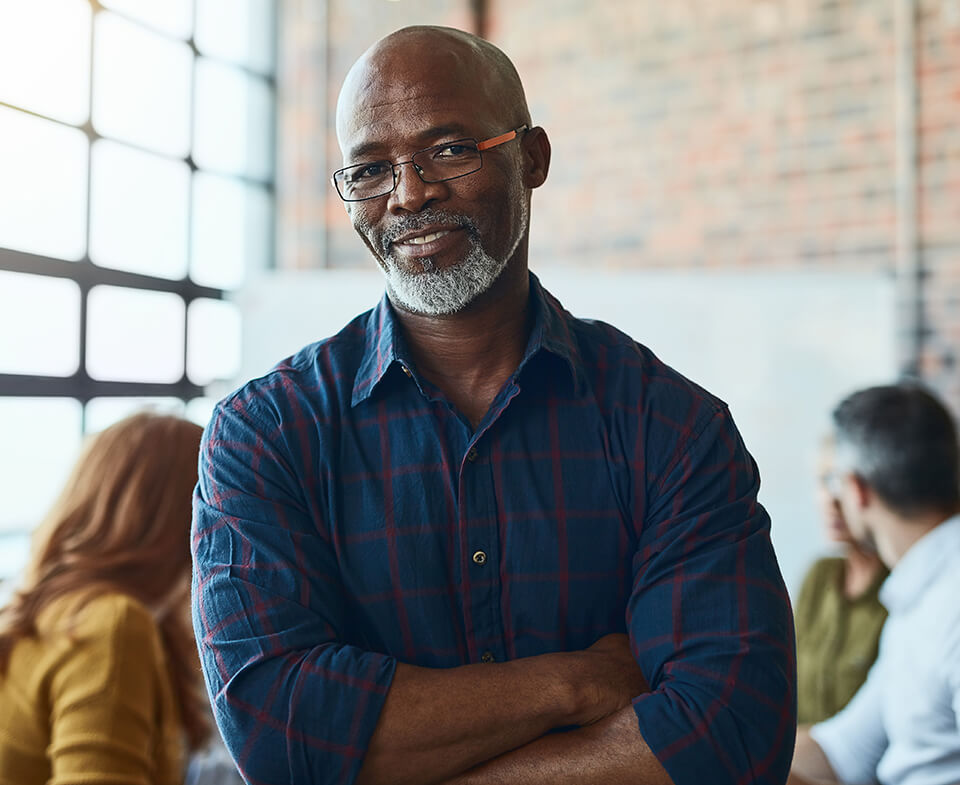 Dermal Fillers & Facial Rejuvenation
Dermal filler and facial rejuvenation treatments are often referred to as "lunchtime appointments" due to how quickly they can be performed. If you're looking to reduce the look of smile lines, crow's feet, or other problem areas, our team would love to help! These services can be added to routine dental visits, or you're welcome to schedule a quick additional appointment with our office. We'd love to help you take years off of your appearance and achieve the smoother, younger-looking skin that you've been dreaming of!
Learn More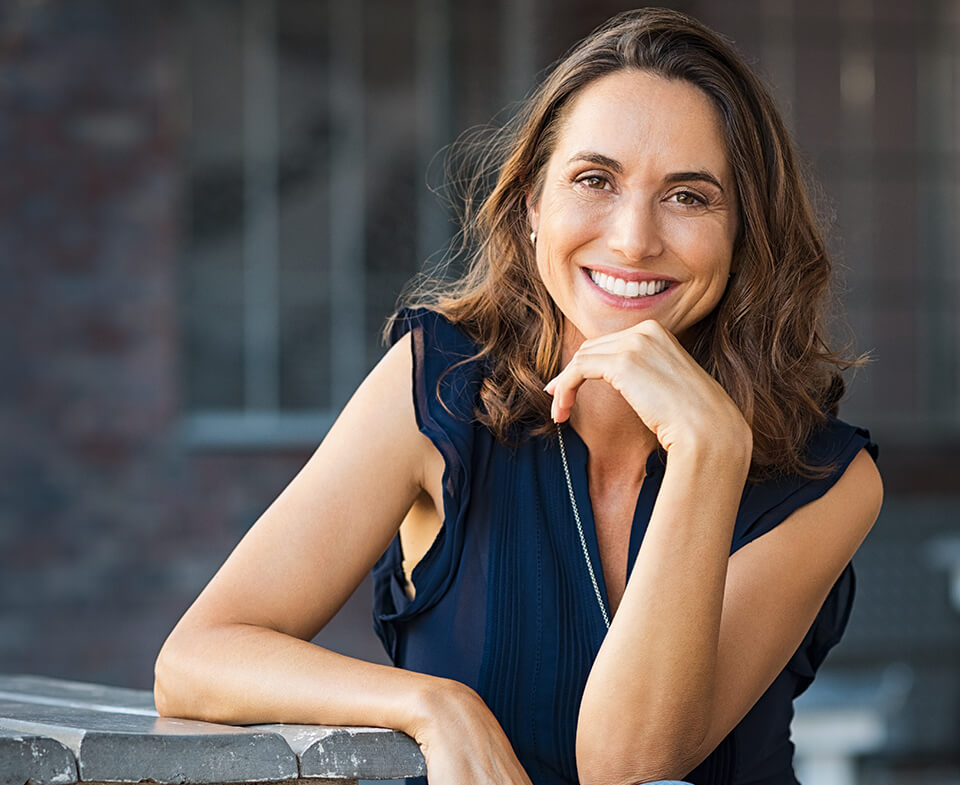 Take Advantage of Our Spa-Like Amenities!
In addition to our service offerings, Bellevue Dental Oasis is proud to offer a variety of unique amenities that we welcome and encourage our patients to enjoy during their visits. Our neck pillows, blankets, and noise-canceling headphones are designed to make our patient's treatments far more comfortable and relaxed. Additional details like aromatherapy and warm scented towels help our office feel more like a spa and less like a traditional dental practice. Did we mention we have complimentary popsicles and stress balls as well? Contact our office to learn more and schedule your next visit with Bellevue Dental Oasis today!

Free
Sonicare
Electric
Toothbrush
with New Patient Exam
Includes full mouth radiograph and dental cleaning. Mention coupon to claim offer. Cannot be combined with other offers.