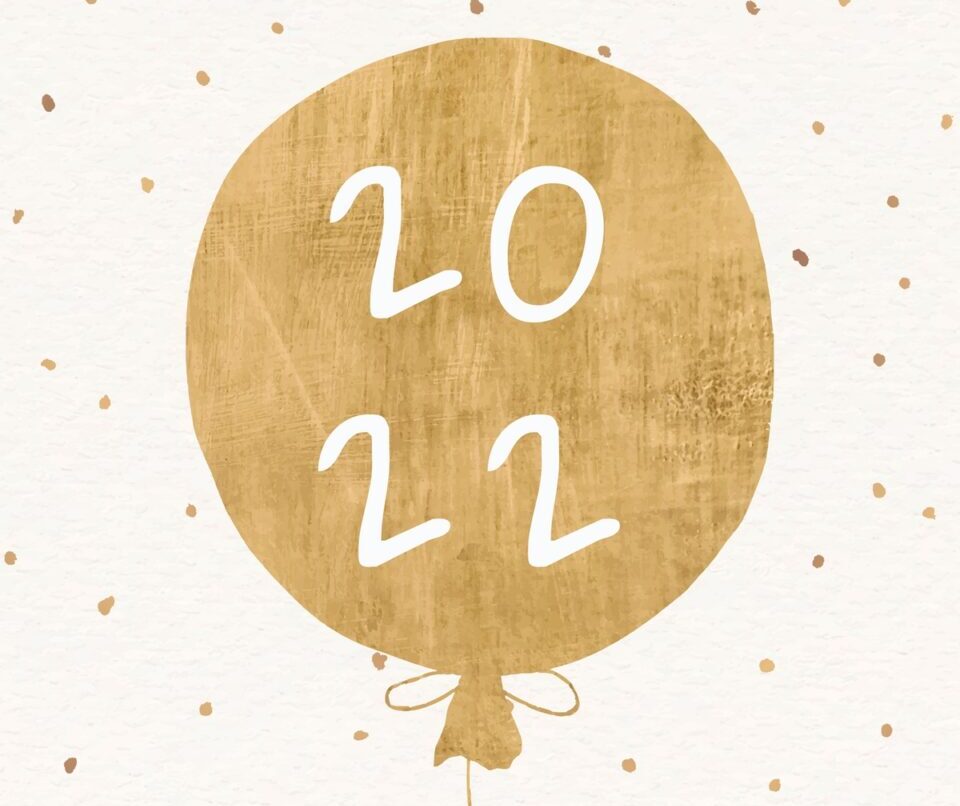 Improve Your Oral Hygiene This New Year!
January 30, 2022 2:34 am
A new year is here! For many people, that means New Year's resolutions to read more books, spend more time with loved ones, or get healthier. A better oral hygiene routine is a great health goal. Here are some tips



Improve Your Brushing Habits

Brush your teeth at least twice a day for two minutes each time. Setting a timer or getting an electric toothbrush with a built-in timer will help you brush for the full recommended time. Additionally, use a toothbrush with soft bristles and switch it out every few months or when the brushes fray.




Floss Every Day

Flossing is an essential part of a good oral hygiene routine since plaque tends to build up between your teeth and under your gumline. By flossing once a day, you reduce your risk for gum disease and tooth decay. Use a clean piece of floss between each pair of teeth. If you're still establishing a regular flossing habit, your gums might bleed. As you become more consistent, your gum health will improve and the bleeding should stop.




Add Mouthwash to Your Routine

Patients over 12 years of age may benefit from rinsing with an alcohol-free mouthwash. There are many kinds of mouthwashes designed to fight bacteria, whiten teeth, reduce dry mouth, curb tooth sensitivity, and more. Talk to us about what type works best for your needs. Be sure to keep the bottle stored away from young children!




Visit the Dentist Twice This Year

Even if you take great care of your teeth at home, you still need to visit the dentist every six months for cleanings and exams. Our team will remove any buildup of plaque and tartar, polish your teeth, and check for any dental issues, like gum disease and oral cancer.
Improve Your Oral Health in Bellevue, WA
We understand that going to the dentist can be a stressful experience for many patients. We're committed to providing affordable, high-quality care in a relaxing, peaceful setting. Whether you need restorative dental work, cosmetic dentistry, routine preventive dentistry, or emergency dental care this year, we look forward to serving you.
Do you have more questions about how to improve your oral hygiene routine this year? Are you ready to schedule an appointment at Bellevue Dental Oasis? Please contact us today!
Categorised in: Oral Hygiene