Your Experienced Dentist in Bellevue
Meet Dr. Cheong
Whether you're new to the Bellevue area or just looking for a new Bellevue dentist, we'd love to invite you to schedule an appointment with our team at Bellevue Dental Oasis. Our practice provides exceptional, comprehensive dental care for patients of all ages. No matter where you are in your oral health journey, our team would be happy to assist. Contact our office today!
Book Now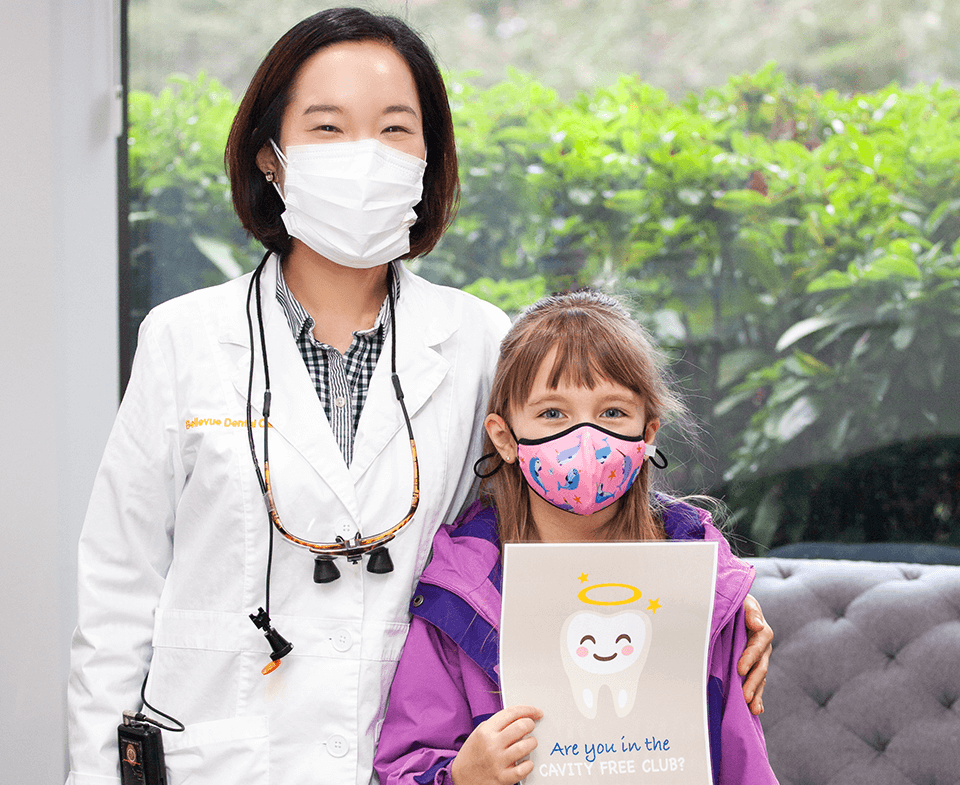 Comprehensive Dentistry
Our treatment plans are always custom-made based on each patient's unique wants and needs. Bellevue Dental Oasis provides a variety of preventive, restorative, and cosmetic dental services that are designed to help patients achieve and maintain optimal oral health. By providing a wide range of services, our patients can keep all or most of their dental care under one roof. We completely understand wanting to work with the same dental team that you and your family are familiar with, and it is far more convenient to keep as many of your dental appointments with your primary dental care provider as possible.
Learn More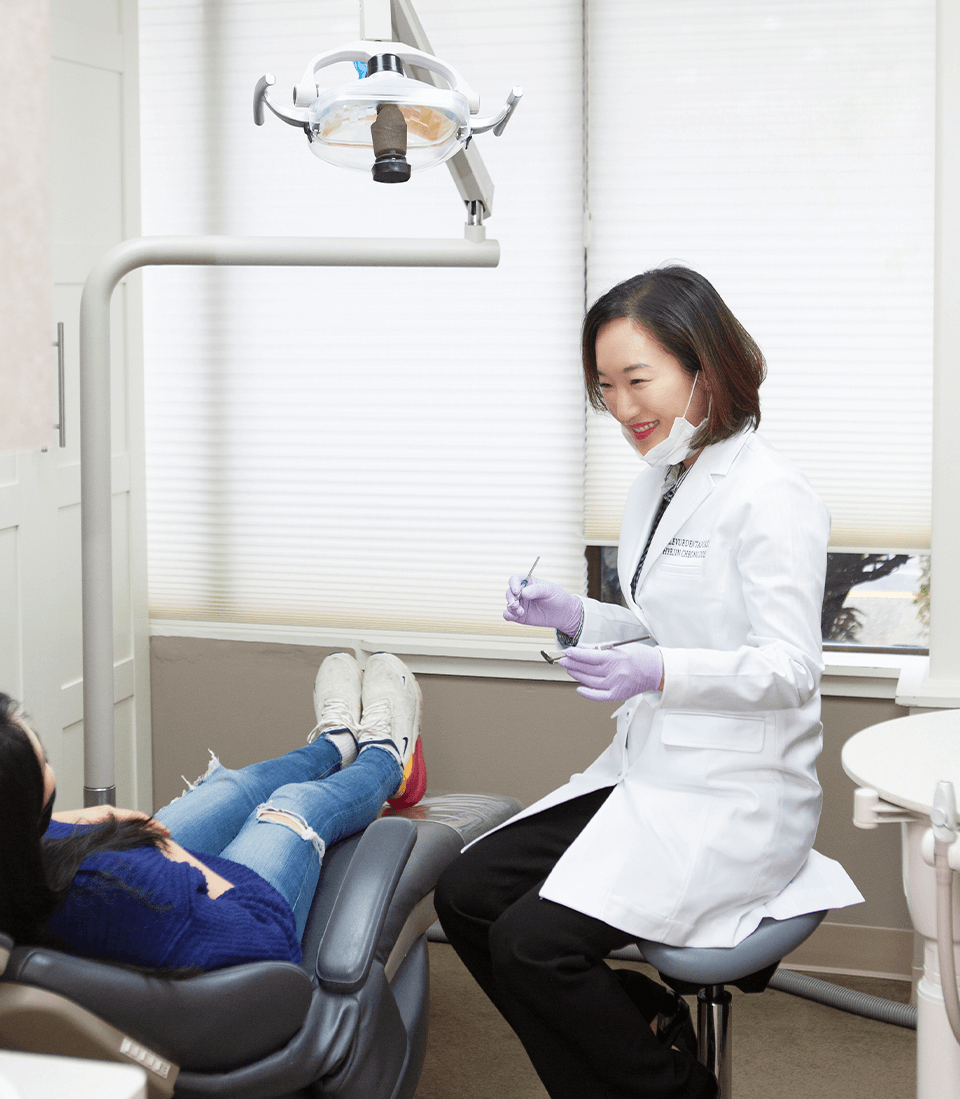 Advanced Restorative and Cosmetic Dental Care
In addition to providing treatments that many patients need, like routine cleanings and oral cancer screenings, our practice also offers a myriad of specialty services. Instead of searching for a dental surgeon that provides procedures like wisdom teeth removals and bone grafts, our patients can schedule these services in-house with Dr. Cheong. We also offer unique cosmetic treatments like dermal fillers and facial rejuvenation to help our patients meet their cosmetic goals as well. For more information regarding our treatment options, we recommend visiting our services page.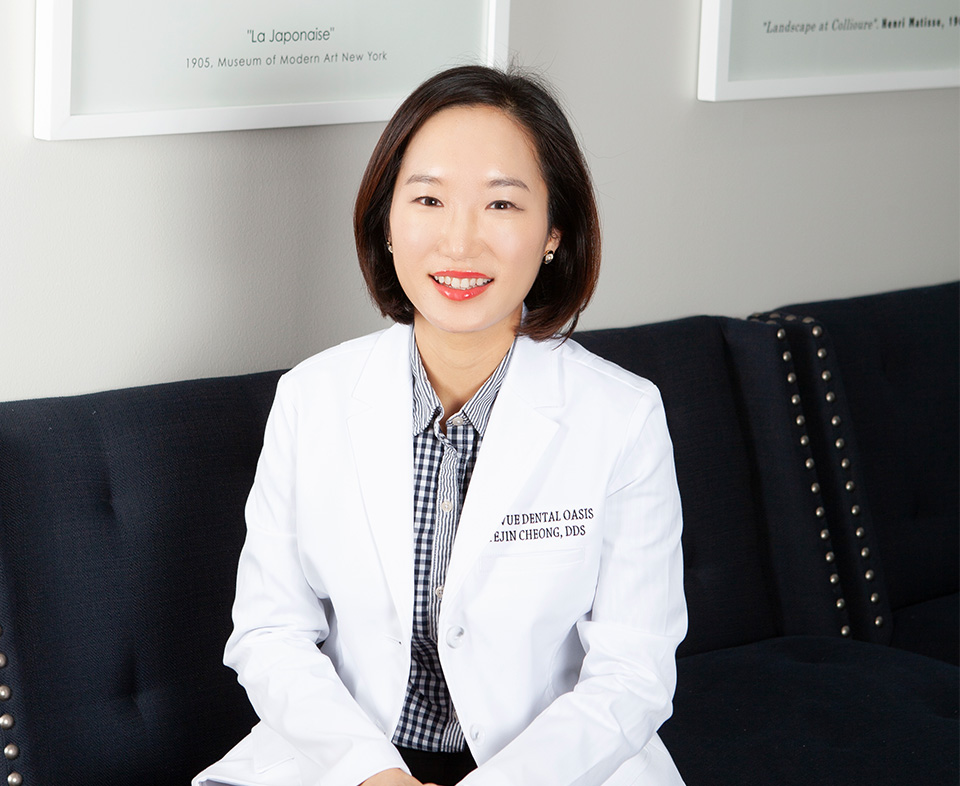 Meet Your Bellevue Dentist, Dr. Hyejin Cheong
Dr. Hyejin Cheong is originally from South Korea. She attended The Ohio State University for her undergraduate degree in biology and graduated with her Doctorate of Dental Surgery in 2013. She has also completed extensive training in administering dermal fillers and oral sedation. Dr. Cheong is fluent in Korean and Spanish, and she is always happy to converse with patients in these languages if they would prefer. Her goal is to always help every patient have very positive and productive dental experiences.
Learn More