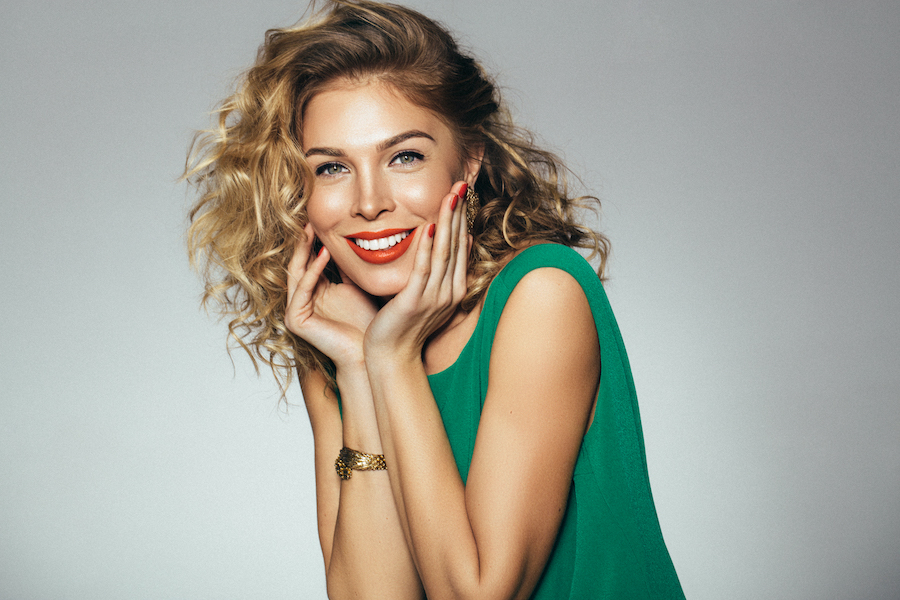 What Are Dermal Fillers?
October 18, 2022 10:29 pm
Dermal fillers are injectable treatments made up of hyaluronic acid and are used to treat fine lines, wrinkles, and more! Dermal fillers are injected in the mid to deep dermal layers of the skin to soften and smooth them out. They can also be used for cosmetic and therapeutic dental treatments as well. The benefits of dermal fillers can last anywhere from three to six months. Once the fillers wear off, dentists can inject more fillers to restore the rejuvenating effects.
How Dermal Fillers Are Used In Dentistry
Dermal fillers can be utilized for both therapeutic and cosmetic purposes, including:
Temporomandibular joint disorder (TMD)
Chronic migraines
Gummy smiles
Gum recession
Thin lips
Pockets between teeth and gum line
Sunken cheeks
Am I a Good Candidate for Dermal Fillers?
Most patients are great candidates for dermal fillers. Dermal fillers can give patients a more youthful-looking appearance and help boost their self-confidence. They can also help provide relief from ongoing dental problems, such as TMD that may have them feeling jaw pain and discomfort. However, the only way to know for sure is to schedule a consultation with an experienced dentist who offers filler treatments. They will go over relevant details, such as your problem areas, health history, allergies, and budget, before determining whether or not dermal fillers are right for you.
Schedule Your Dermal Filler Consultation!
Dentistry can help you achieve more than just a healthy smile. At Bellevue Dental Oasis, we want you to feel confident in your smile's appearance and love your teeth, lips, and overall facial appearance. We're proud to offer high-quality dermal fillers and facial rejuvenation services at our Bellevue, WA office! Our dentist, Dr. Cheong, has received extensive training to provide safe and effective dermal filler and BOTOX® treatments for patients. Please contact us today to schedule your consultation at Bellevue Dental Oasis.
Categorised in: Cosmetic Dentistry