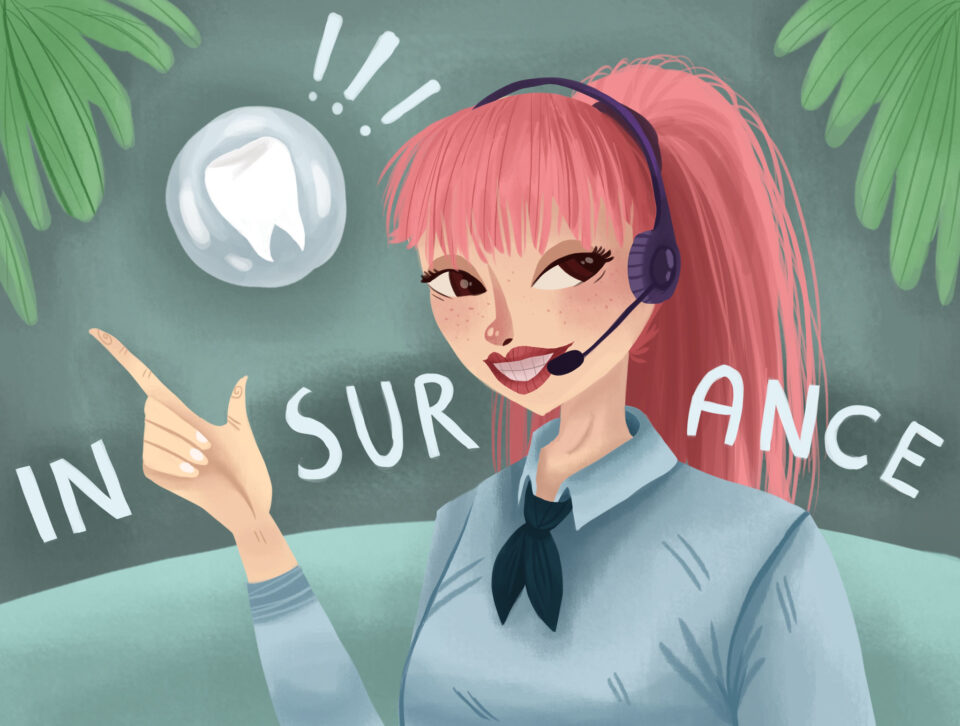 Your Dental Benefits Expire Soon! Use Them Before You Lose Them
November 30, 2021 2:29 am
If you have dental insurance, your benefits don't roll over year to year. When January comes along, you lose anything you don't use this year. Many people don't take advantage of everything their plan offers, which means they aren't getting their money's worth! Here are some tips:
Look at Your Deductible & Maximum
"Deductible" and "annual maximum" are terms are essential to understanding how your plan works. A deductible is how much you pay out-of-pocket before the insurance provider begins contributing. The annual maximum is the most your provider will pay in a year. If you've met your deductible but not your annual maximum, your insurance will help pay for a variety of treatments! Take advantage now before everything resets.
Schedule Your 2nd Annual Cleaning & Exam
Most insurance plans pay for two cleanings and exams within the year. If you got your first cleaning six or so months ago, schedule your second now. Keeping up with routine cleanings prevents more serious and expensive dental problems in the future.
Talk to Us About Other Treatments
If there are other treatments you need, we'll work together to find out how much your insurance will cover. If the price would exceed your annual maximum, we might be able to split it between this year and next year. So you would get the first part of a treatment done now and the rest after the new year. Depending on your situation, optimizing your insurance this way can save you money.
Visit Bellevue Dental Oasis Before 2022!
At our office, Dr. Cheong and our team offer comprehensive dental services, including general dentistry, restorative dentistry, emergency dentistry, and more. Insurance can be confusing, which is why we're here to file, track, and update your claims for you. We're in-network with popular providers and also accept out-of-network insurance.
As this year approaches its end, don't let your benefits go to waste! Contact us today to set up an appointment.
Categorised in: Financial