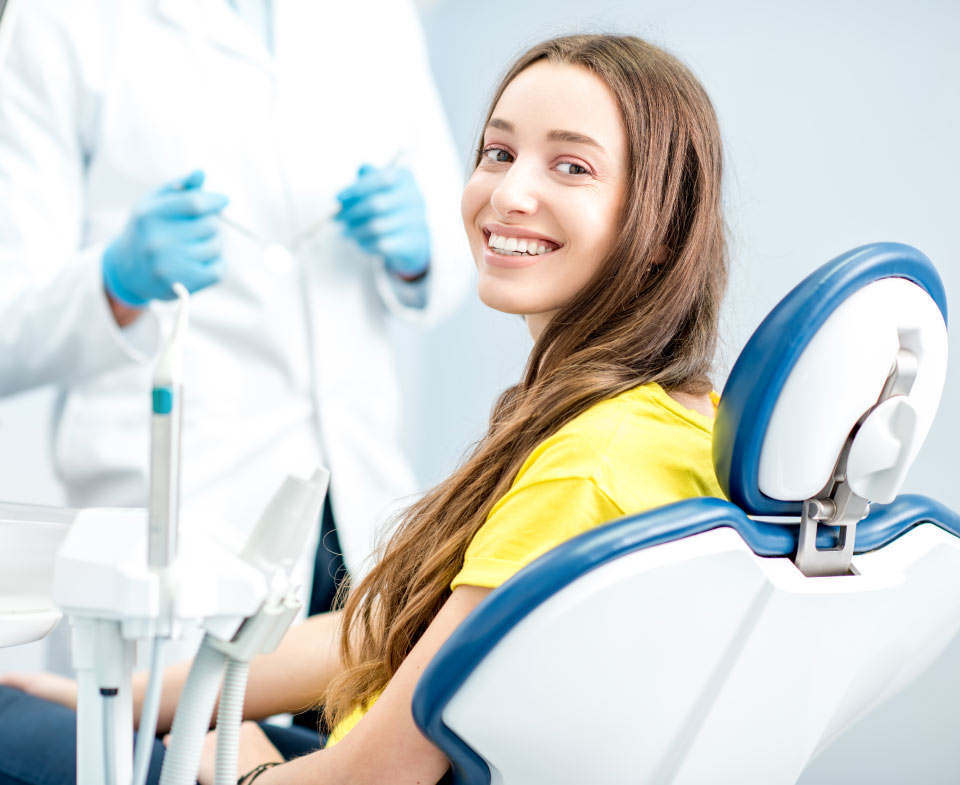 Finding a Dentist Near Me
August 31, 2021 2:13 am
Not every dentist is a perfect fit for every patient. When choosing a dental home, there are a variety of factors you should consider to ensure you find a dentist who best suits your needs, lifestyle, and budget! Before starting your search, make a list of things that are important to you when it comes to your dental needs, such as service offerings, amenities, and more.
In this blog post, we recommend things to look for when it comes to choosing a Bellevue dentist!
Comfortable & Inviting Office
Most people feel nervous when visiting the dentist. Having a dental home that focuses on comfort and relaxation can help squash any dental anxiety you may feel. Bellevue Dental Oasis offers relaxing amenities, such as aromatherapy, neck pillows, cozy blankets, noise-cancelling headphones, complimentary popsicles, stress balls, warm-scented towels, and sedation dentistry.
Wide Range of Dental Services
Services are one of the most important things to consider when picking your dental home. You want to find a dentist who offers a variety of services and also excels at the care they provide. Bellevue Dental Oasis provides comprehensive dentistry, including wisdom teeth removal, custom sports mouthguards, BOTOX, dermal fillers, professional teeth whitening, emergency dental care, and more!
Convenient Scheduling
Inquire about office hours to ensure they are open at times that work best for your schedule. Our office is open from 9 AM to 5 PM Mondays through Thursdays, as well as from 9 AM to 1 PM on Fridays.
Your Desired Payment Options
Make sure the dentist you're considering accepts your preferred payment. Bellevue Dental Oasis conveniently accepts credit cards, debit cards, popular dental insurance providers, FSAs, and HSAs.
Your Trusted Dentist in Bellevue
At Bellevue Dental Oasis, we take great pride in offering high-quality dental care to the Bellevue community. Our warm, welcoming office and friendly team will help you feel right at home when you visit. Our wide range of service offerings and advanced technology allow us to provide exceptional care for your smile. Please contact us today to schedule an appointment!
Categorised in: Dental Tips, Our Office