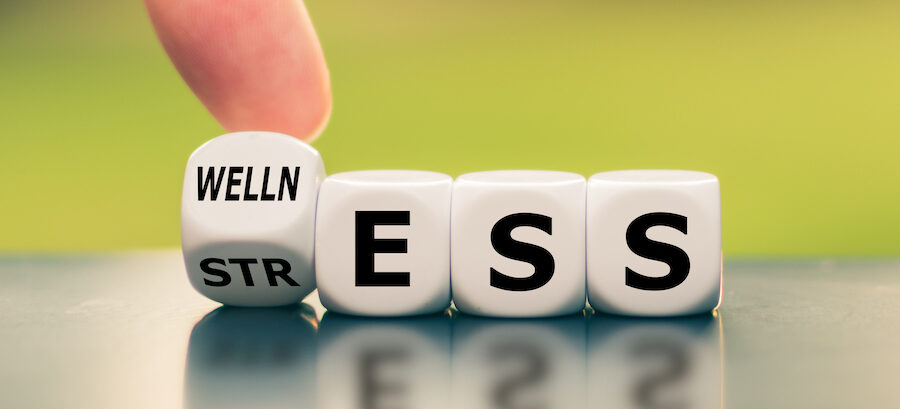 Our Relaxing, Spa-Like Amenities
July 23, 2023 4:11 am
When you think of a dental office, you might not immediately associate it with a spa-like experience. However, our Bellevue dental team believes in going above and beyond to provide our patients with an enjoyable and truly exceptional experience. We are proud to offer a range of relaxing amenities designed to help you feel refreshed and rejuvenated after receiving care for your smile!
Our Modern Spa-Like Dental Office
At Bellevue Dental Oasis, we have sought to create a welcoming space where you can feel calm and comfortable when getting the oral healthcare you need. Your dental visit is a time for self-care. We value your comfort and understand that many individuals experience anxiety or stress when visiting the dentist. Aside from soothing colors, gentle lighting, and cozy seating in our office, we have carefully chosen additional details to enhance your overall experience.
For example, we provide a range of spa-like amenities to help you feel calm and comfortable:
Aromatherapy
Neck pillows & blankets
Noise-canceling headphones
Complimentary popsicles
Stress balls
Scented warm towels
Facial Rejuvenation
Bellevue Dental Oasis can enhance your smile and your overall facial esthetic with our exciting modern services, such as dermal fillers and BOTOX®. BOTOX is a neurotoxin that can temporarily paralyze certain facial muscles to keep them from contracting and causing wrinkles, lines, and even tension headaches. Our dentist, Dr. Cheong, can administer BOTOX injections to smooth out fine lines and wrinkles in your face, helping you achieve a more youthful and radiant appearance. BOTOX can improve your quality of life with its cosmetic and therapeutic benefits!
Schedule Your Visit to Bellevue Dental Oasis!
Why settle for a regular dental visit when you can experience the tranquility of our luxurious, spa-like ambiance? Allow us to provide you with a dental experience like no other. Contact Bellevue Dental Oasis today to schedule your visit.
Categorised in: Our Office