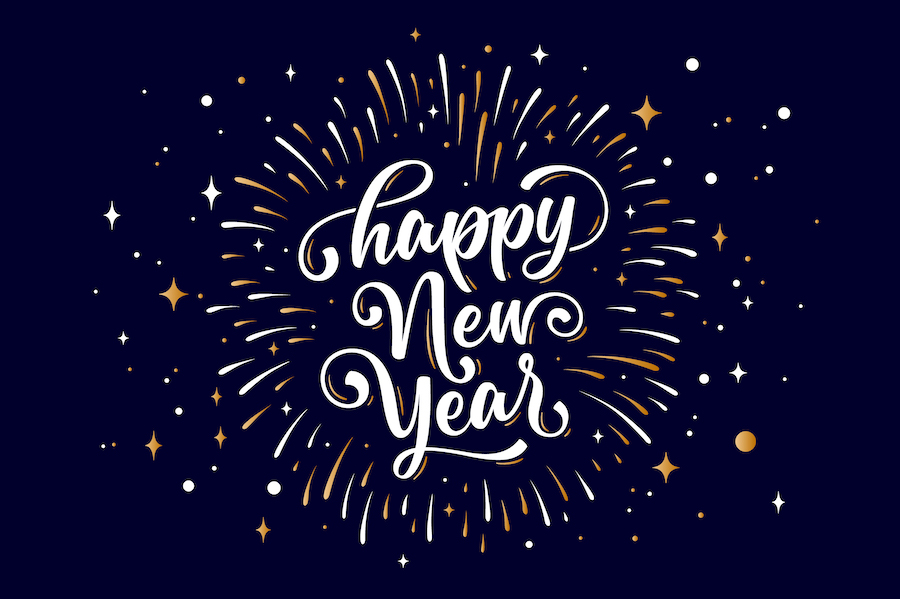 New Year, New Smile!
January 12, 2023 1:49 pm
Do you often find yourself halfway through another year thinking about resolutions you've yet to keep? We've been there before. This year, we recommend a different kind of resolution: a new smile!
A new year can mean new beginnings and new habits. So why not include a healthier, more beautiful smile in your resolutions? A healthy smile is one of the simplest resolutions to keep, especially if you choose Bellevue Dental Oasis as your dentist in Bellevue, WA. So, are you eager to learn how to get started on a healthier, new smile this year? Follow these tips:
Maintain Superb At-Home Care
It may surprise you that your new smile starts right at home. At-home hygiene care plays a critical role in your oral health. It's up to you to brush and floss daily, make smart dietary choices, and to take the proper precautions when participating in activities that may cause dental trauma. While we can provide advice and mouthguards, ultimately you are in control of your health choices.
Visit Us for Routine Cleanings & Checkups
When you visit our office, we will clean and polish your teeth. We will also look for any possible signs of dental problems. If we notice anything abnormal or concerning, we will recommend the necessary treatment to get your oral health back on track.
Consider Cosmetic Dentistry in Bellevue, WA
If you maintain regular dental visits and daily at-home hygiene like a pro and still aren't thrilled with your smile, then consider treating yourself to cosmetic dentistry this year! Bellevue Dental Oasis can help you transform your smile. We offer preventive, restorative, and emergency dentistry. Our office also provides a variety of cosmetic dental treatments to pamper your smile, including teeth whitening, veneers, and facial rejuvenation. Contact Bellevue Dental Oasis today to schedule an appointment with our team.
Categorised in: Cosmetic Dentistry