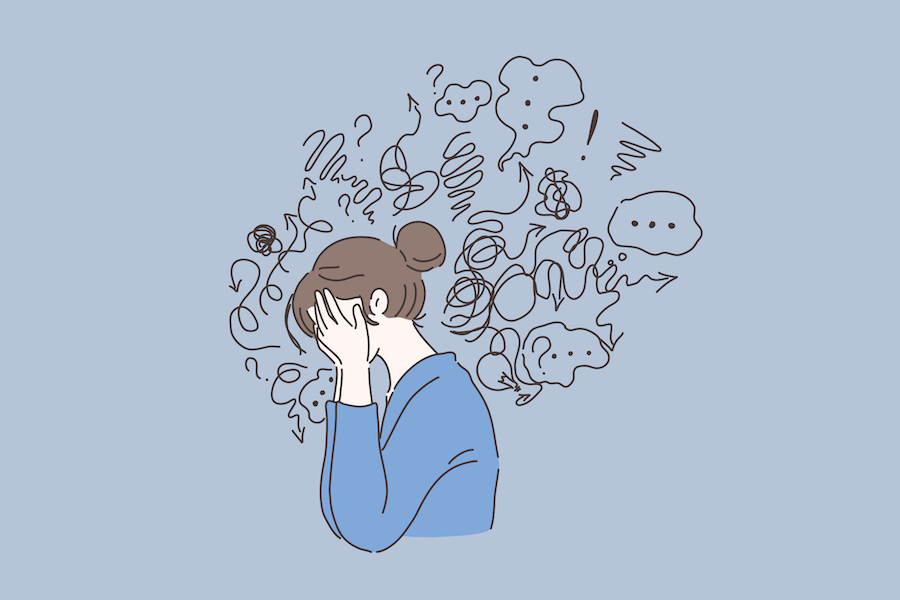 How to Help with Dental Anxiety
August 20, 2022 3:39 pm
It is likely that a majority of Americans experience some level of dental anxiety. Unfortunately, if a person has severe anxiety about visiting the dentist, it can prevent them from getting the dental care they need. Do you get nervous at the dentist's office? Here are some ideas on how to ease your fears about the dentist to protect your oral health:
Acknowledge Your anxiety

Anxiety is disruptive, frustrating, and even physically painful at times. You may experience nausea, a fast heartbeat, tingling skin, lightheadedness, racing thoughts, panic, self-hatred, etc. When people feel a wave coming on, they may try to shove it down, deny their fears exist, get angry, or just avoid the stressful situation entirely. These reactions can make the anxiety worse and contribute to other poor health outcomes. Acknowledge what you're feeling and tell yourself that it will pass. Challenge negative thoughts by reminding yourself about the benefits of routine dental care.

Distract yourself

While avoiding the dentist is unhealthy, distracting yourself during your visit can be helpful. Giving yourself something else to focus on will help the time pass by more quickly and make the experience more positive. Bring your AirPods and listen to your favorite music or podcast. Squeeze a stress ball (we have them at our office) or play with another small fidget object. Anxiety is easier to manage when your brain and/or your hands have something to do.

Talk to Our Friendly Team

You don't have to manage your dental anxiety alone! Dr. Cheong and our team understand how stressful visiting the dentist can be. We hope to make visits to our office as stress-free and comfortable as possible! Bellevue Dental Oasis offers spa-like amenities to help our patients feel relaxed and calm. And as part of our comprehensive dental services, we provide sedation dentistry that is safe and effective for most patients.
If you suffer from dental anxiety, let us know and we'll do everything we can to accommodate your needs at Bellevue Dental Oasis. Please contact us today if you have any questions or want to schedule an appointment at our office!
Categorised in: Dental Tips