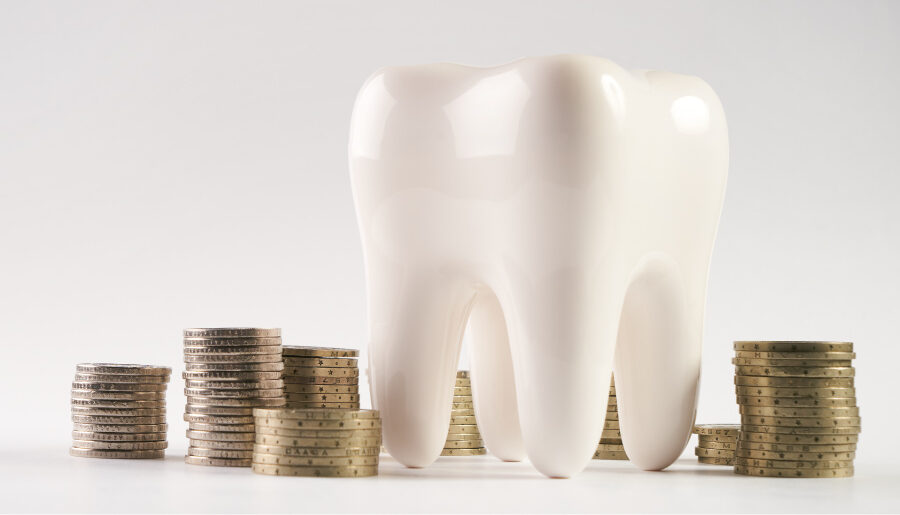 How to Find an Affordable Dentist
June 30, 2022 8:20 am
Whether you're new to Belluvue, WA, or are simply looking for a new oral healthcare provider, we understand that finding an affordable dentist that you like can feel intimidating. Here are some tips to help you find your new dentist:
Research Local Dentists
You can do a quick Google search to find out which dentists are nearby. Read their Google reviews. We also recommend asking for recommendations from family and friends and in your local Nextdoor page or neighborhood Facebook group.
Get to Know the Practice
When choosing a dentist, you want a dental team that helps you feel comfortable. You want to know you can trust they will recommend what is best for your oral health. As a starting point, check out the dental practice's website. Read about the dentist's qualifications, background, experience, and philosophy. Look for an office that has a website with easy-to-understand information about the different services and amenities offered.
Consider Your Payment Options
Finding both a qualified and an affordable Bellevue dentist will take some research. First, you should start with your own financial constraints. Do you have dental insurance, an HSA, or FSA? You'll need a practice that accepts your plan. If you don't have dental insurance, consider what financial option you prefer. For example, some dental practices offer an in-house dental membership plan, in-house financing, or financing through CareCredit that can help you afford the dental care you need.
Evaluate Your Experience
Once you've narrowed down your options, it's time to make an appointment. Pay careful attention to how you're treated, both while making an appointment and while in the office. Are questions encouraged? Were any concerns you brought up addressed seriously? How was your dental procedure and check-out process? Was the office comfortable and clean?
If your experience is positive, visit again for your next checkup and tell your family and friends! If you have a negative experience, bring it to the office's attention and give them a chance to make it right before ranting on social media or in a Google review.
Your Bellevue Dentist
An affordable Bellevue dentist can give you peace of mind and help you enjoy a healthy smile. At Bellevue Dental Oasis, you'll receive high quality service no matter what kind of treatment you need. We also accept several payment options. If you have insurance, we will submit your claims and help you maximize your dental benefits.
Please contact us to ask our team any questions about our comprehensive services or to schedule an appointment at our office!
Categorised in: Financial