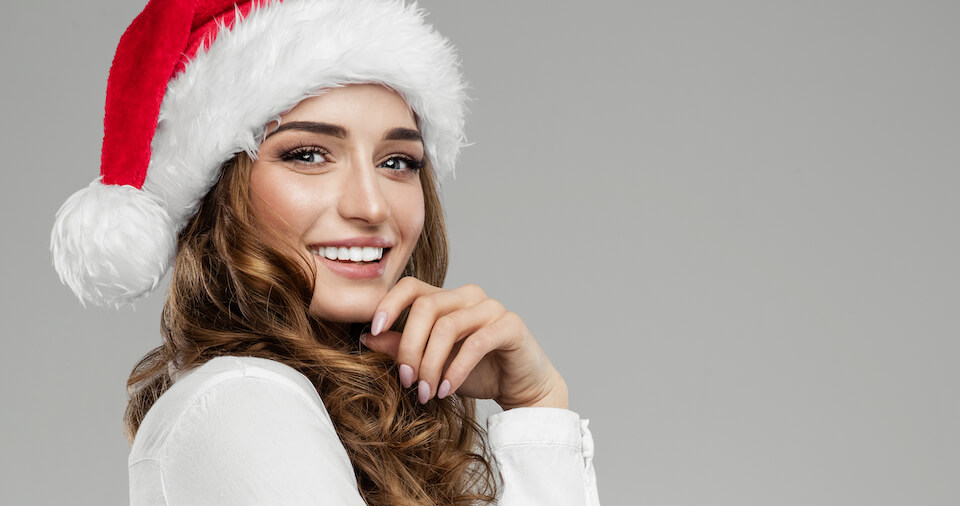 Gift Yourself a White Smile This Holiday Season!
December 16, 2021 3:00 am
Do you want your smile to dazzle this holiday season? Professional teeth whitening is a great choice to make your teeth look whiter and brighter. In this blog post, we explain why you should go with professional whitening instead of an over-the-counter product.
Store-Bought Products vs. Professional Whitening
You can find lots of whitening products sold in stores, like trays and whitening strips. These can lighten some stains, but only a little bit. Generally, the results from store-bought products are disappointing. This is because only surface stains are addressed because the gel isn't as strong as professional gel. Plus, one-size strips and trays can fit poorly. Professional whitening gels extend deeper for significantly better results. Treatments are also closely monitored by your dental team, so you'll likely experience less tooth sensitivity and gum irritation.
The KöR Whitening System
At Bellevue Dental Oasis, we use the KöR whitening system. It is constantly refrigerated to maintain optimal potency. This brand is also known for causing less sensitivity compared to other gels.
How Long Does Teeth Whitening Last?
Some patients notice fading after about a year, but results can last longer. The longevity of your teeth whitening results depends on many factors. Poor oral hygiene, smoking, and drinking certain beverages, like coffee, tea, and wine, will accelerate discoloration. Keeping up with touch-up treatments will keep your teeth whiter for longer.
Teeth Whitening in Bellevue, WA
The holiday season is a great time to treat yourself to a whiter smile. Thanks to KöR Whitening, our team can give you the bright smile you've always wanted. Best of all, compared to store-bought products, you get dramatically better results in much less time! If you're interested in learning more or you'd like to set up an appointment, please contact Bellevue Dental Oasis today. We look forward to hearing from you!
Categorised in: Cosmetic Dentistry