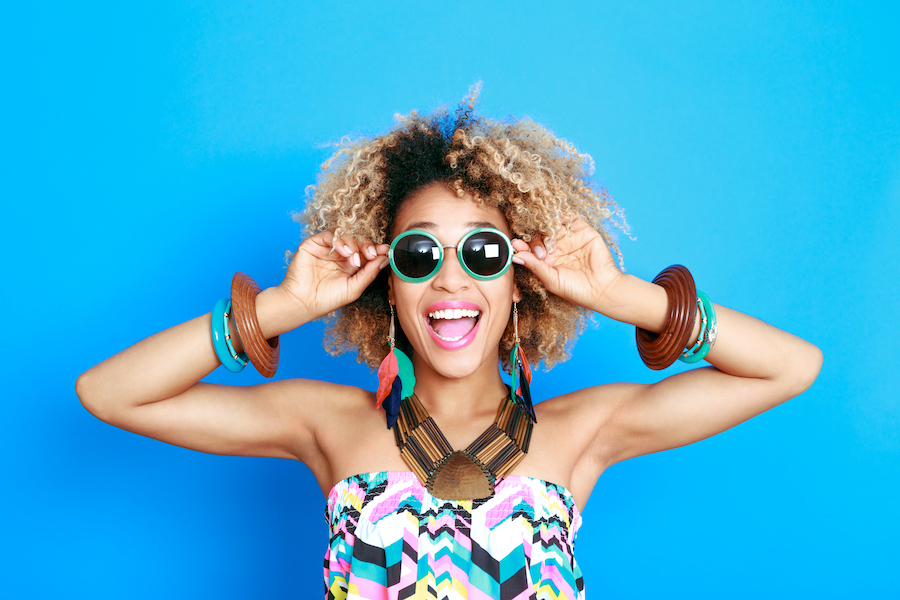 Cosmetic Services to Schedule Before Your Vacation
May 25, 2023 12:20 am
Do you have a getaway planned for later this year? The right kind of dental treatment can give you a confidence boost to shine even brighter in all your vacation photos. But even if you don't plan on traveling, these cosmetic dental services can give you a stunning smile to show off to your family, friends, and coworkers!
Here are a few of the cosmetic services we offer at Bellevue Dental Oasis that can transform your smile.
Professional Teeth Whitening
Getting professional teeth whitening is a simple way to enhance your smile. Brightening your teeth by a few shades can make you look younger and motivate you to take better care of your teeth, which will result in healthier teeth and gums. With professional teeth whitening, you'll get and see dramatic results quickly. So if you have limited time before a vacation or important event and want to amp up your smile, this could be the right choice for you!
Custom Porcelain Veneers
Porcelain veneers require more time than professional teeth whitening since the process takes multiple appointments with the initial consultation, enamel preparation, and fitting. But they're a treatment that'll last you a decade or more so you can consider it a great investment. Veneers can close small gaps, cover up severe discoloration, change the size and shape of your teeth, and more.
Facial Rejuvenation with Fillers
If you feel self-conscious about wrinkles and divots in your skin, we can use fillers and other facial rejuvenation techniques to make your smile look more youthful. For example, dermal fillers are injections of hyaluronic acid, a naturally-occurring substance in the body that helps skin look more plump and firm.
Consult with Our Cosmetic Dentist!
To schedule your cosmetic consultation at our Bellevue dental practice, contact us today and a member of our team will get you all set up. Even if you're not sure which cosmetic treatment you might want or need, we can discuss your options to find the perfect fit for your smile.
Categorised in: Cosmetic Dentistry