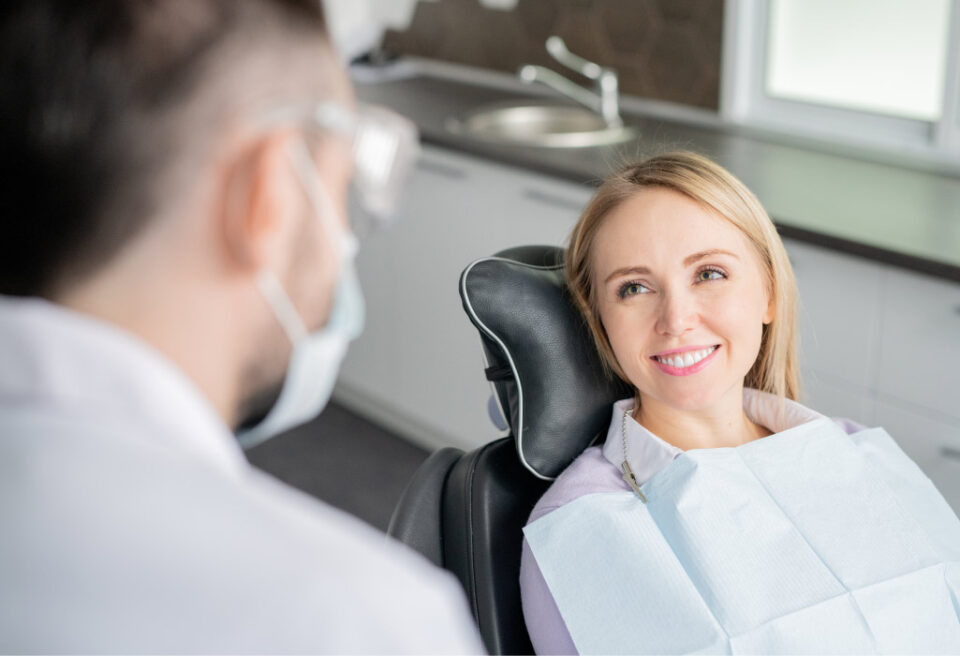 Benefits of Routine Dental Visits
March 23, 2021 8:00 am
When you routinely visit Bellevue Dental Oasis, we're able to capture the full state of your oral health and even contextualize your oral health within your overall health. In this blog post, we discuss some of the benefits of visiting our office every six months!
Receive Customized Care

During a comprehensive dental checkup, we will examine your teeth, gums, jaw, tongue, and neck to ensure that everything looks healthy and is functioning optimally. And when we see you regularly, we have a better idea of what your specific needs are based on changes in your oral health history. This, in turn, allows us to recommend a more effective treatment plan and personalized oral health tips that you can follow at home to improve your smile and dental health.

Whether you are in need of preventive, cosmetic, or restorative care, Bellevue Dental Oasis is here to help. We offer a wide range of services, from routine cleanings and custom mouthguards to tooth replacement solutions and oral surgery to professional teeth whitening and BOTOX®.

Prevent Dental Disease

Routine dental visits allow our team to identify issues before they become worse. We can prevent a host of problems by cleaning away plaque and tartar, suggesting improvements to your oral hygiene and diet, and initiating treatment early.

Preventing disease and starting necessary treatment early will also save you money in the long run. Take a look at our financial page to learn about our affordable payment options.

Reduce Dental Anxiety

Regularly visiting our office allows you to become familiar and comfortable with our friendly team. Additionally, Bellevue Dental Oasis offers spa-like amenities that will make your visit enjoyable and stress-free! Come enjoy our aromatherapy, cozy pillows and blankets, noise-canceling headphones, free popsicles, stress balls, and warm scented towels.
Your Smile Is Our Priority!
We would be thrilled to care for all your oral healthcare needs. Our team takes time to listen to your concerns and help you have a positive experience each and every time you visit us. Schedule an appointment at Bellevue Dental Oasis today!
Categorised in: Preventive Dental Care